Beyond On and Off: Car Makers Sued For Deaths Caused by Keyless Ignition Switches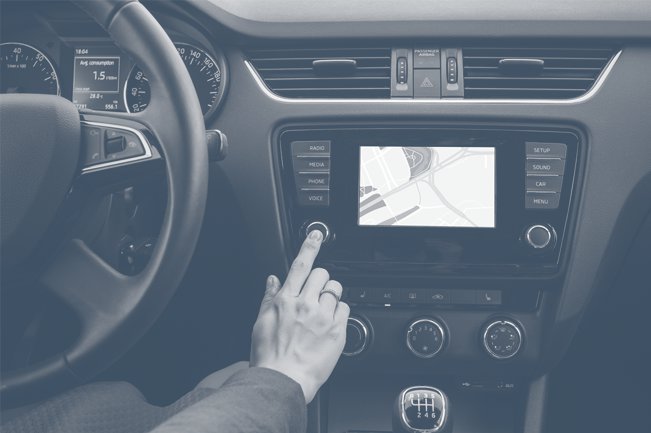 Beyond On and Off:   Car Makers Sued For Deaths Caused by Keyless Ignition Switches
Carbon monoxide is an odorless, colorless gas. If it collects in your house, garage, or other enclosed place, it can kill you. The biggest home source for carbon monoxide is your car's exhaust pipe.
On August 26, 2015, Plaintiffs sued some of the biggest car makers for allegedly designing a keyless ignition fob that lets the car run after the driver has walked away, thinking the car is off. In reality, the fob has nothing to do with stopping the engine—only starting it. Absent an automatic shutoff, the car keeps pumping carbon monoxide into the garage, making it a potential death trap.
The 28 Plaintiffs in the federal court in Los Angeles alleged in their 141-page Complaint that 13 people have died as a result of defects in the keyless ignition switch system.  The case is Draeger et al. v. Toyota Motor Sales USA Inc. et al., case number 2:15-cv-06491, in the U.S. District Court for the Central District of California. You can read the Complaint here.
The car makers include BMW, Mercedes, GM, Honda, Kia, Hyundai, Fiat Chrysler, Ford, Nissan, Toyota, and VW.  These companies make cars that you can start by pressing a button, while you have your key fob in a pocket or a purse. The car runs until you shut it off. The Plaintiffs allege that the car makers should have included a system to shut the car off after a certain amount of time or the driver walks away from the car.
NHTSA has apparently received at least 27 complaints about the defect. The Plaintiffs contend that over 5 million cars have this defect. And that car makers have often quietly settled the cases, attempting to keep the settlement confidential. [On a related note, see Silence is Gold, Except When it's Criminal].
The lawsuit alleges that the cars are dangerous and that the car makers could have included a shut-off system to prevent the deaths and injuries. The suit asks for some solution to the problem and that the car makers be found liable for fraudulent concealment of the defect.  It also seeks to hold the car makers accountable for any loss of value in the cars with the defective key fob system.
For other links on this issue, see:
http://www.thedetroitbureau.com/2015/08/ten-automakers-sued-over-deadly-keyless-ignition-risks/
www.theguardian.com/business/2015/aug/27/worlds-biggest-car-manufacturers-sued-over-deadly-keyless-ignitions
http://www.bigclassaction.com/lawsuit/10-automakers-including-toyota-fordsued-over.php
http://www.law360.com/articles/695492/suit-demands-toyota-ford-fix-keyless-fobs-deadly-risk