Honda confirms 8th fatality from defective Takata airbags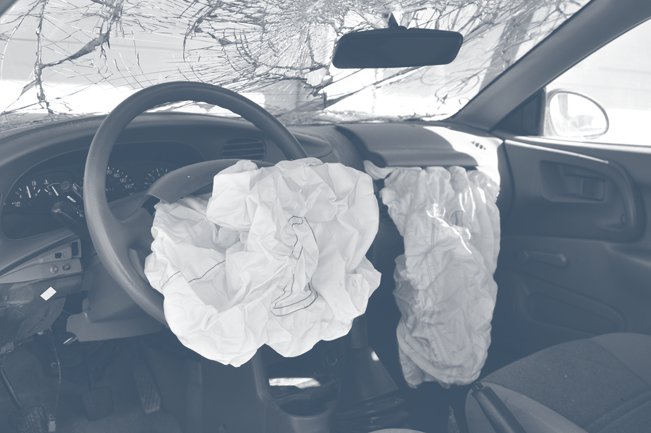 Honda confirms 8th fatality from defective Takata airbags
Honda confirmed the eighth death from a ruptured Takata airbag inflator in Los Angeles, California after an investigation.
Last September, Jewel Brangman was driving a 2001 Honda Civic rental when she was involved in a car accident. The investigation shows that her fatality was likely the result of the defective airbag. The vehicle was under a 2009 recall, 2013 recall, and two separate recall campaigns in 2014. There were four notices on the 2009 recall and one notice on the 2013 recall mailed to the owner of the vehicle, but none of the repairs had been made.
Mark Rosekind, the National Highway Traffic Safety Administrator's (NHTSA) administrator, shared that "The fact this was a rental vehicle that had not been remedied is more evidence for why we are seeking authority to prohibit the sale or rental of any vehicle with an open safety recall."
This is the eighth fatality connected to the defective Takata airbags. Of the eight, seven have been in the United States. There are now currently about 34 million airbag inflators recalled by eleven different automakers. Due to the fact that the recall covers older vehicles, many vehicles have changed owners and automakers are struggling to notify new owners of the recall. NHTSA is also trying to speed up the pace of the repairs, but Takata does not have enough inflators to supply automakers.
If you or someone you know has been injured as a result of a defective airbag or vehicle, contact our law offices today for a free consultation.
Source: Automotive News
Partner With The Cooper Firm