BabyGate: IKEA Recalls Child Safety Gates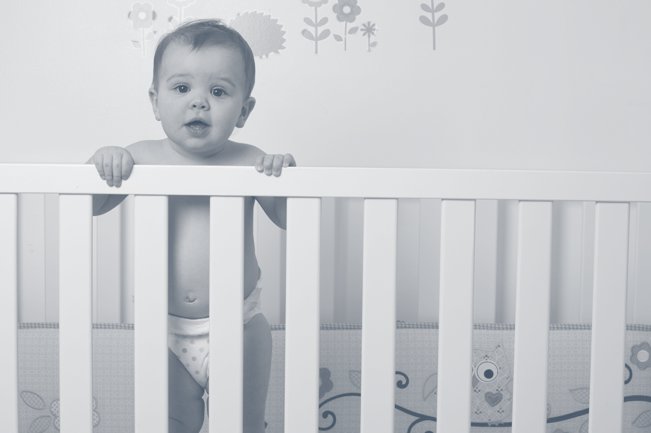 IKEA Recalls Child Safety Gates
UPDATE: On July 14, 2016 IKEA announced an additional recall for the PATRULL Safety Gate and extension, PATRULL KLÄMMA Safety Gate and extension, and PATRULL FAST Safety Gate. The defective locking mechanism has caused 55 injuries to date.
IKEA is no stranger to safety recalls. Between crib mattresses and furniture tipping hazards, IKEA maintains a dedicated watch to safety issues once their items are available for sale. Last week the company announced a recall of two safety gates after reports of a faulty pressure-mounted mechanism. If the gate is mounted at the top of a staircase, a child may be able to re-position the gate and possibly fall down the stairs. At the time of the recall, 3 children suffered from injuries after the safety gate failed at the top of a staircase.
IKEA is instructing anyone that has purchased the safety gate models PATRULL KLÄMMA or PATRULL SMIDIG to refrain from mounting at the top of the stairs. Customers are welcome to return the gates for a full refund, or if they want to keep the gate for mounting in doorways or the bottom of stairs, customers should contact IKEA to receive updated mounting instructions and new warning labels.
For more information about this recall, please visit the IKEA website.
If you or someone you know has been injured as result of a faulty product, please Contact Us for a complimentary case consultation.
Partner With The Cooper Firm