FAQS about the Motor Vehicle Safety Whistleblower Act (Senate Bill 340, also known as the Thune-Nelson Act)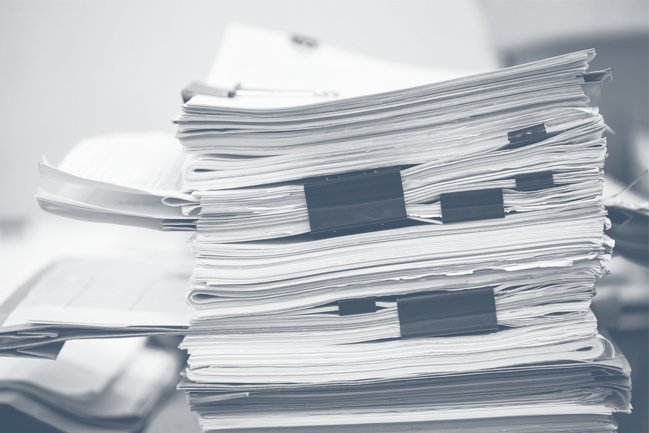 FAQS about the Motor Vehicle Safety Whistleblower Act (Senate Bill 340, also known as the Thune-Nelson Act)
What is this Act?   Initially filed on November 20, 2014 as Senate Bill 2949 by Senators Thune, Nelson, Heller, McCaskill, and Klobuchar, the Act is formally known as the Motor Vehicle Safety Whistleblowers Act.
What is its core function?  The fundamental purpose of the Act is to improve motor vehicle safety by encouraging those with the best information to come forward and share it.
What prompted it?   2014 was a banner year for vehicle recalls.  GM led the way, recalling about 30 million cars.   Those recalls grew out of our case, the Brooke Melton case, which itself was the result of GM missing, ignoring, and/or hiding proof of defect and internal warnings about the defect in the GM ignition switches for over a decade.   Had the Act been in place in 2005, and someone reported the defect and the recall delay, Brooke and many others might still be alive, and thousands might not be injured.   In a roundabout way, the Act would have protected GM from itself and its own internal deficiencies and faults.
Is it federal law yet?   Not yet, but on April 28, 2015, the Senate unanimously approved the bi-partisan Act.  The Committee on Commerce, Science, and Transportation modified the legislation to include greater protection of whistleblower identities, extended the deadline for the Secretary to promulgate regulations consistent with the statute from twelve to eighteen months, and allowed that the Secretary to make an award to a whistleblower even before the promulgation of any regulations.
How large might such a reward be?   Rewards are paid from imposed fines that exceed $1 million.   The reward can be up to 30 percent of the total fine.  For example, the National Highway Traffic Safety Administration fined GM $35 million for its admitted violations of the Safety Act. A whistleblower reward on that award would have been $10.5 million. The reward can be divided if there is more than one whistleblower.
What would make someone blow the whistle on their employer?  Whistleblower Acts have been around for decades.   They motivate those people with the best inside knowledge of hazards, defects, crimes, and frauds to come forward and reveal them.   Those actions protect American consumers and the country. And, there is a strong incentive:   the whistleblower will receive a large reward for reporting the defect or safety issue.
Won't the whistleblowers be fired?   No, the identity of the whistleblower is hidden. It is also likely that retaliatory termination would be prohibited, possibly via regulation.
Who decides the merits of each report?  The Secretary of the U.S. Department of Transportation decides both the merits of the whistleblower claim and the amount of any reward to be paid.
To whom does it apply?   The Act applies to employees and contractors of automakers, automotive suppliers (who often see the emerging defect very early) and automotive dealerships (who often hear first-hand from angry or frightened consumers before the company does).