Atlanta and Marietta listed in top 10 deadliest cities for pedestrians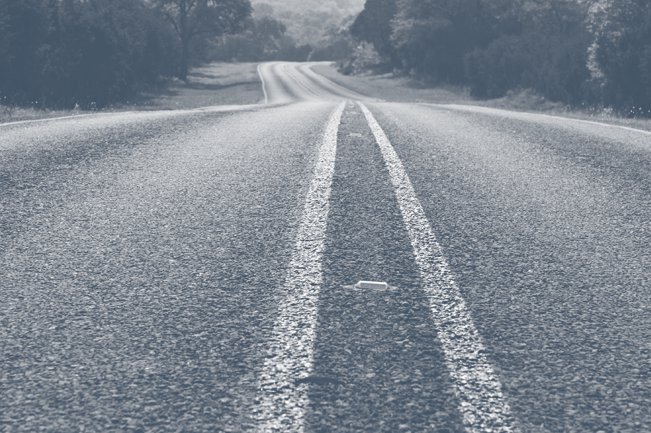 Atlanta and Marietta listed in top 10 deadliest cities for pedestrians
If you lived in one of the deadliest cities for pedestrians, would you take a chance by walking to your destination?
A recent study by the National Complete Streets Coalition (NCSC), released the Top 10 Deadliest Cities for Pedestrians. The study compared total pedestrian deaths, annual pedestrian deaths per 100,000 residents, and percentage of pedestrian commuter to obtain the results. Overall, the majority of the deadliest cities are in the south.
The 10 deadliest metro areas for pedestrians:
Orlando – Kissimmee, Florida
Tampa – St. Petersburg – Clearwater, Florida
Jacksonville, Florida
Miami – Fort Lauderdale – Pompano Beach, Florida
Memphis, Tennessee – Arkansas – Mississippi
Birmingham – Hoover, Alabama
Houston – Sugar Land – Baytown, Texas
Atlanta – Sandy Springs – Marietta, Georgia
Phoenix – Mesa – Scottsdale, Arizona
Charlotte – Gastonia – Concord, North Carolina – South Carolina
Living in one of these cities should not put you in fear to walk. As long as you are staying on the sidewalk and following the rules for pedestrians such as not jaywalking, you will be safe. Always be aware of what cars are doing around you. For more safety tips for pedestrians you can visit our blog here.
If you or someone you know has been injured due to a pedestrian accident, contact a personal injury attorney today to protect your rights.
Source: FindLaw and Buzzfeed
Partner With The Cooper Firm