Blue Bell Ice Cream Recall after 3 Deaths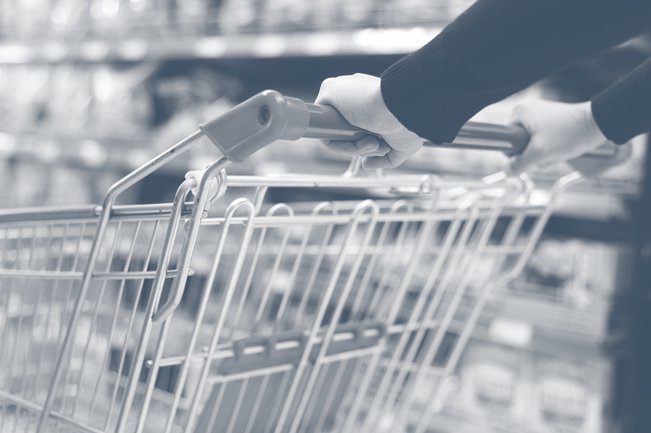 Blue Bell Ice Cream Recall after 3 Deaths
For the first time in 108 years, Blue Bell has issued a recall on its products. Blue Bell Creameries have recalled several of its ice cream products due to contamination of listeria during the pasteurization process.  The machine was shut down at the production facility after the company found contamination. Just a few weeks later, there was a listeria outbreak in Kansas. Blue Bell has shared that the outbreak is limited to products sent to the food service industry and not to grocery stores. As a result of the contamination, five persons became ill in Kansas and three of those illnesses ended in death.
Listeriosis is a bacterial infection which is caused by eating contaminated foods. Many times there are no symptoms, or symptoms do not appear for up to 70 days after consuming. Some symptoms include fever, muscle aches, nausea and diarrhea. Listeria is a high risk to adults, elderly, pregnant women, infants and those with weak immune systems. Listeria is treatable, but is often caught too late.
The City of Laredo Health Department is continuing to monitor Blue Bell for more possible outbreaks or strains of Listeria.
Products affected include:
-Chocolate Chip Country Cookie, SKU #196
-Great Divide Bar, SKU #108
-Sour Pop Green Apple Bar, SKU #221
-Cotton Candy Bar, SKU #216
-Scoops, SKU #117
-Vanilla Stick Slices, SKU #946
-Almond Bars, SKU #156
-6 pack Cotton Candy Bars, SKU #245
-6 pack Sour Pop Green Apple Bars, SKU #249
-12 Pack No Sugar Added Mooo Bars, SKU #343
If you have any of these products in your home or establishment, you should discard them immediately. Contact Blue Bell at 979-836-7977, Monday – Friday 8 a.m. – 5 p.m. CST for more information.
Source: USA Today, FDA, Blue Bell
Partner With The Cooper Firm