National Child Passenger Safety Week: Car Seat Check Saturday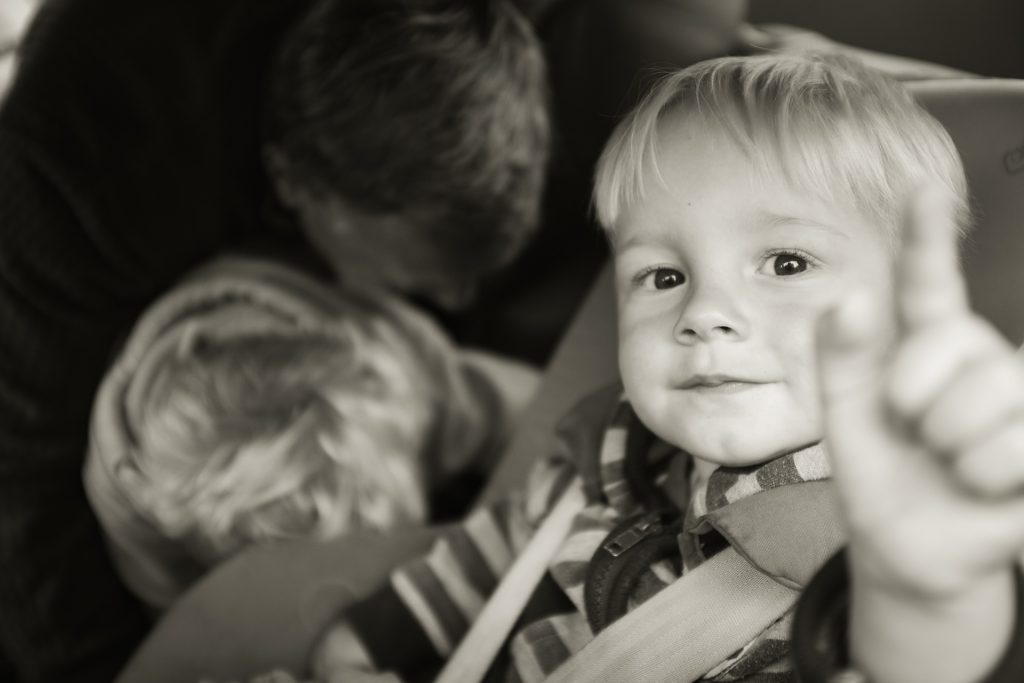 As part of National Child Passenger Safety Week, this year held September 15-21, 2019, parents and caregivers can get their car seat checked by safety experts to ensure all is installed correctly.
According to the National Highway Traffic Safety Administration (NHTSA), nearly 46% of car seats are installed incorrectly. This also includes securing a child incorrectly once they are placed in the seat. Motor vehicles crashes are the #1 killer of children over the age of 4, so it's incredibly important to make sure seats are installed and children are secured correctly.
Safe Kids Worldwide is a nonprofit organization designed to help families keep children safe from injuries. Every year they work with local safety experts in all areas of the country to sponsor car seat checks during National Child Passenger Safety Week. The check-up is free and designed to help reduce injuries and death to children due to improperly installed or secured car seats.
Visit Safekids.org to see where the nearest Car Seat check is being held in your city or town. Many take place this Saturday September 21st, but you can find several happening over the next few weeks. Don't miss this chance to ensure your child's safety!
NHTSA also encourages all parents and caregivers to register their car seat with the manufacturer. That way, in the event of a recall, the manufacturer can contact them with important information on repair or replacement.
Source: Consumer Reports
Partner With The Cooper Firm