Deaths Continue Even After Jeep Fuel Tank Recall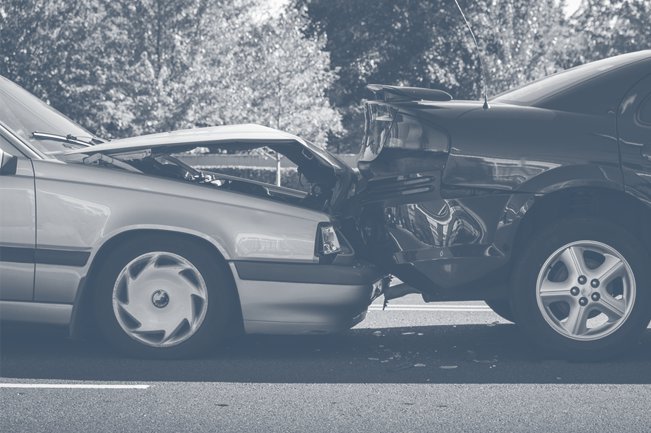 Deaths Continue Even After Jeep Fuel Tank Recall
Fiat Chrysler, who manufacturers Jeeps, recalled 1.56 million Jeeps with plastic fuel tanks in June 2013, after urging from safety regulators. Since the recall, only 12 percent of the Jeeps have been repaired, and over six people have died. Prior to the recall, more than 70 people died as a result of the defective fuel tanks.
One of those deaths after the recall includes Kayla White. White was driving to work in her 2003 Jeep Liberty when she slowed behind two vehicles that were exiting the freeway.  A Cadillac CTS rammed into the back of White's car, which bounced off the Nissan in front of it and rolled on its side before bursting into flames. Even though firefighters arrived in just three minutes, it was too late.  White, a 23-year-old waitress who was eight months pregnant, died of burns and smoke inhalation. White's attorney claims she tried to get her Jeep fixed two weeks earlier, but the dealership had no parts.
Although there were reports of Jeep fires in the late 1990's, NHTSA waited a decade before they started investigating the issue. Three years after investigating, the safety agency pushed for a recall of 2.7 million vehicles, some of which went back to 1993. Chrysler only agreed to recall 1.56 million of the vehicles after showing that 24 other comparable SUVs had higher rates of fire deaths in rear-end crashes. The remaining 1.2 million vehicles would get inspections and possibly no repairs.
Because the rear mounted tanks are plastic and have very little structure to protect them in crashes, they can easily be punctured and result in a fire. Moving the gas tank to the front, like they are in newer models, is an expensive and difficult repair. Chrysler opted out of the move and instead created a remedy of installing trailer hitches to add an extra layer of protection. The only problem is that Chrysler dealers ran out of hitches. More than 840 complaints were filed to NHTSA regarding the recall. Some just in the past two months.
NHTSA has sent two letters demanding faster action, but no changes have been made as of yet.
Source: ABC News, The Associated Press
Partner With The Cooper Firm