Mercedes-Benz Recalls Nearly 150,000 Vehicles Due to Fire Hazard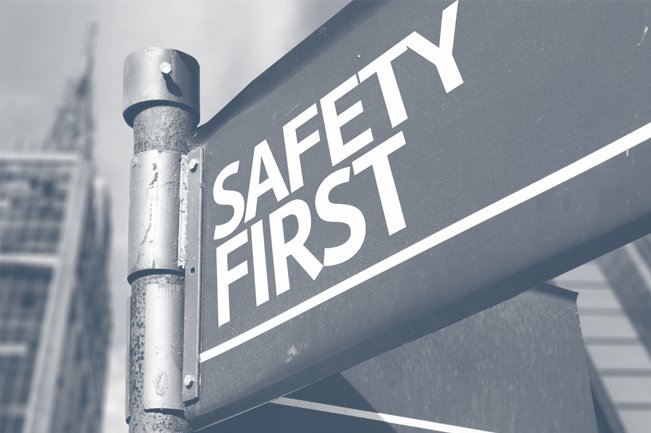 Mercedes-Benz Recalls Nearly 150,000 Vehicles Due to Fire Hazard
Mercedes-Benz is recalling 147,224 vehicles due to a defect with a rubber seal which could stick to the hood of the vehicle when opened and possibly fall into the engine bay after the hood is closed. If the piece is exposed to the engines exhaust, it could create a fire hazard. The recall affects various models manufactured from 2013 to 2015 CLS-Class sedans and E-Class sedans and station wagons.
The National Highway Traffic Safety Administration received 26 recall, investigation or complaint notices regarding the 2014 model year vehicles, which is more than the 25 the agency received for Chevrolet vehicles. Although the Mercedes-Benz recall defect has not resulted in as many injuries or deaths as General Motors, the number of complaints does raise a red flag. Due to the fact the Mercedes-Benz is a luxury vehicle; consumers expect to feel safe when driving their vehicles.
Mercedes-Benz will be notifying owners of affected vehicles in March. Owners will be able to take their vehicle into a dealership to have four additional retaining clips attached to the seal to ensure that it stays in place.  A full list of vehicles the recall covers include: E350 sedan, E350 4Matic sedan, E350 4Matic station wagon, E400 Hybrid sedan, CLS 550 CGI, and CLS550 4Matic,; model year 2013-2014 E550 4Matic sedan, model year 2013 E63 sedan, E63 station wagon and CLS63; 2014-2015 CLS63 4Matic, E63 4Matic sedan, E63 4Matic sedan "S", and E63 4Matic station wagon; 2015 CLS400, 2015 E400 sedan, E400 4Matic sedan and CLS400 4Matic and 2014 CLS63 "S".
Source: ABC News
Partner With The Cooper Firm