Senate Panel Approves Auto Whistleblower Bill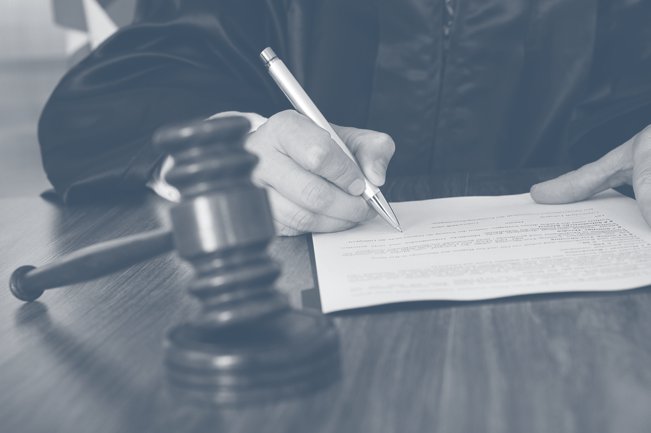 Senate Panel Approves Auto Whistleblower Bill
The U.S. Senate Commerce Committee approved a measure which would offer financial incentives for auto industry employees who share uncovered safety defects with the government. The unanimous decision came after two large auto safety crises in 2014: the defective GM ignition switch and the faulty and explosive Takata airbags.
The legislation would allow auto industry employees, contractors of manufactures, part suppliers or dealerships whistleblowers to receive up to 30 percent of penalties from a federal enforcement action totaling more than $1 million. The whistleblower must share original information related to a product defect or violation with the U.S. Transportation Department or Justice Department. Sen. John Thune, R-S.D., the chairman of the Commerce Committee shared "While I believe that most manufacturers are dedicated to putting vehicle safety first, there have been disappointing examples where that did not happen and Americans died and sustained serious injuries. This legislation will be a powerful tool to help ensure that problems regarding known safety defects are promptly reported to safety regulators."
Obama's administration has already pushed to raise the fine maximum to $300 million from the $35 million maximum currently. NHTSA fined General Motors $35 million last year for failing to report an ignition switch defect which resulted in a known 379 death claims, Honda was fined $70 million for failing to disclose crash data to NHTSA, and Takata is being fined $14,000 a day for failing to cooperate with NHTSA investigation of its defective airbags. Other bills related to auto safety, including one that subjects auto executives that delayed recalls linked to deaths to prison time, have not had hearings yet.
Source: Detroit News
Partner With The Cooper Firm