Auto Makers Hire Former NHTSA regulator and Engineering Firm for Takata Probe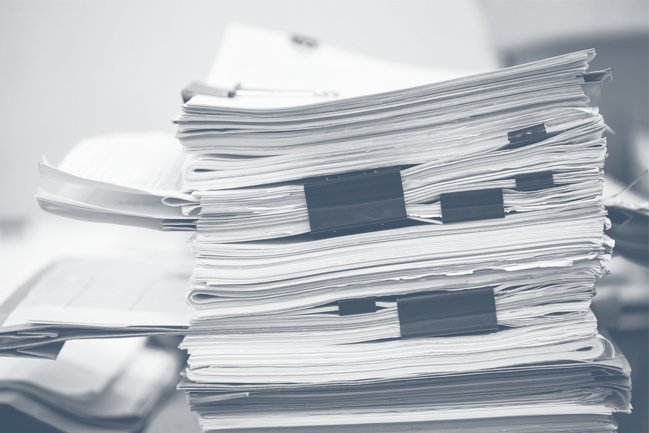 Auto Makers Hire Former NHTSA regulator and Engineering Firm for Takata Probe
Ten auto makers are hoping to find the cause behind Takata airbag inflators rupturing and exploding too violently. The group hired former NHTSA administrator, David Kelly as the project manager over the testing of Takata airbags, and also selected Orbital ATK, an aerospace and defense contractor, to test the inflators. Orbital ATK has expertise in rocket propulsion systems, which should significantly help in the investigation of Takata's use of ammonium nitrate as the propellant in its inflators. No other airbag manufacturer uses the compound.
Takata has responded to the hire with support sharing that it "will continue to work with regulators, our automotive customers, and the consortium toward the goal of discovering the root cause of these issues."
The ten automakers led by Toyota include Honda, Ford, GM, Fiat Chrysler, BMW, Mazda, Mitsubishi, Nissan, and Fuji's Suburu. So far, about 25 million vehicles have been recalled since 2008 related to the defect. The airbags have attributed to a known six deaths and hundred of injuries. Orbital ATK now is under pressure to discover what has baffled the auto industry for so many years – Why are the airbags exploding?
Because Takata has failed to find the root of the cause, auto makers are now joining together to investigate the situation. Previously, Takata has attributed the cause to be a combination of the inflator's age, persistent exposure to humidity and potential malfunctioning problems. Takata is currently being fined $14,000 a day by NHTSA for allegedly failing to cooperate with the government's investigation of the issue. Takata has declined the claim, but has continued to be fined since February 20.
Souce: The Wall Street Journal
Partner With The Cooper Firm