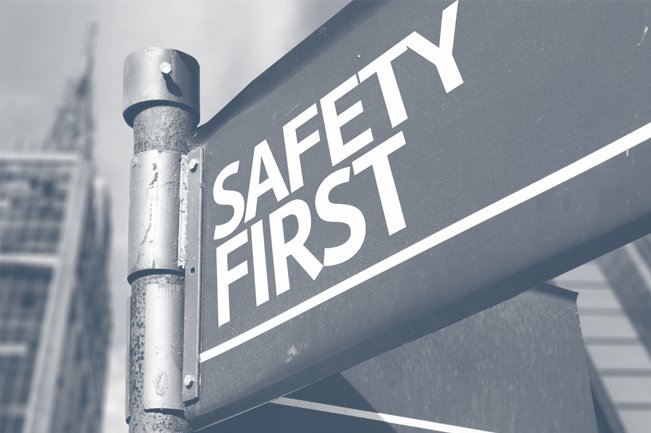 Display Hook Dangers
Most of the time, parents do not consider display hooks as part of the long list of potential products that could harm them or their child, but they are hidden danger.
Many retail stores use blunt cut end display hooks or (BCEDH) to display their products. These hooks are thin wire that is bent in a certain shape and welded to a bracket where it can hinge against a pegboard or grid wall. This allows retailers to have different layouts and heights for displaying their products. Unfortunately, some of these hooks are sheared off at the end and have very sharp blunt edges. The hooks, although cheap and practical for retailers, can be very hazardous to children or adults who accident trip, run or turn into them. In some cases, if the hooks penetrated the wrong spot on the body, they could cause a very painful death.
Due to the fact that some BCEDH models are shaped like a spear, they can penetrate skin easier causing severe injuries. Even worse is the fact that they are reinforced in the wall so they have little or no bend. There are alternative designs which prevent penetration if there is impact, and do not alter how merchandise is displayed. If the manufacturer could have eliminated danger by the design or failed to warn properly, then they could be negligent in the case of an accident.
If you or someone you know has been injured due to a display at a retail environment, you could have a potential personal injury case. Contact our attorneys today for a free consultation regarding your potential case.
Partner With The Cooper Firm