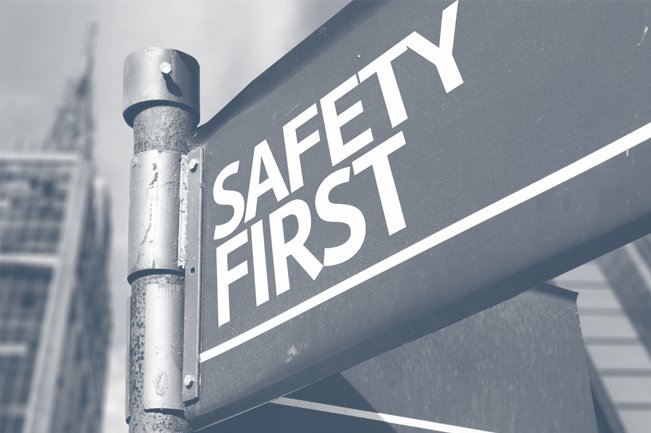 Everyone is a Pedestrian
The National Highway Traffic Safety Administration and the DOT launched a new website for pedestrians. The theme for the website is "Everyone Is a Pedestrian." Considering there was an increase in pedestrian deaths in 2011 which totaled 4,432 fatalities, the safety groups wanted to bring awareness to the dangers that pedestrians have. The website includes safety tips, research and statistics, curriculum, and activities that can be used to teach children safe walking habits.
In order to combat these fatalities, we want to share a few safety tips for walking:
-Be predictable. Always follow the rules of the road as well as signs and signals.
-Always walk on the sidewalk when there is one available.
-Walk facing and as far away from traffic as possible.
-Be aware of your surroundings and keep the use of electronic devices and distractions to a minimum.
-Cross the street at marked crosswalks or intersections where drivers can expect pedestrians.
-When crossing the road always look both ways and for vehicles turning onto the road.
-If there is no crosswalk available, cross the road in a well-lit area where traffic coming both directions can see you as you cross.
-Never assume that a driver sees you. Always look to meet the driver's eyes as they approach you.
-Always be visible. Wear bright clothing and reflective materials at night.
-Look for cars entering or exiting driveways, or for those backing up in parking lots.
-Avoid the use of alcohol or drugs. They impair your abilities and judgment when you walk.
Please be sure to follow these safety tips on walking and join the effort to reduce pedestrian injuries.
For more information and to visit the "Everyone is a Pedestrian" website you can visit http://www.nhtsa.gov/nhtsa/everyoneisapedestrian.
Partner With The Cooper Firm