Hospitals gain profit from their mistakes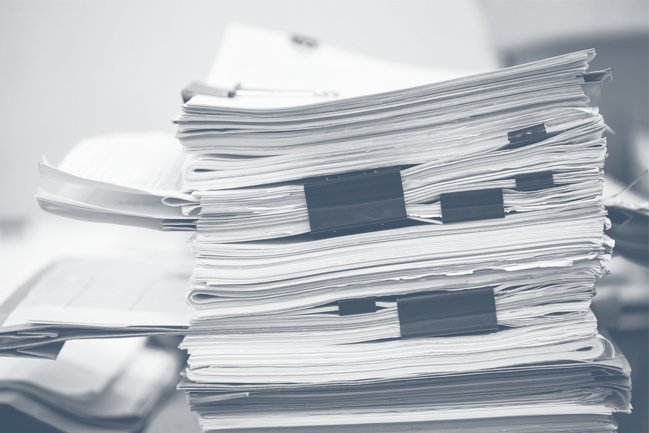 Hospitals Profit From Mistakes
Because insurers have to pay for the longer stay and extra care that patients need from the preventable errors, hospitals are making money from their mistakes. Hospitals have little incentive to change or improve from their mistakes when they could lose money from reducing error.
A study posted in The Journal of the American Medical Association said that by stopping the process or rewarding the mistakes made, surgical complication rates may end up going down. The study looked at the records of 34,256 people who had surgery in 2010 at one of the twelve hospitals run by Texas Health Resources. Out of the analyzed patients, 1,820 had one or more complications that could have been prevented. Some of the complications included blood clots, pneumonia, and infected incisions.
Because of these complications the length of stay of the patients quadrupled. An average patients without complications paid about $18,900 compared to patients with complications paying $49,400. The hospital ends up with $30,500 more than if they would not have made the mistake.
Though the authors of the study stated that they were in no way saying that the hospital was deliberately making mistakes, the current system makes it difficult for them to improve when it will cost them more than making mistakes will.
The suggestion made by the researchers is to have insurers stop paying for substandard care and to reward excellent care with bonuses. This may or may not be the solution. A lot has to be done in this industry to improve the situation. Hopefully the more aware people are of this issue, the more ideas will be spread on how to solve the problem.
For more information on this topic, check out our blog on how Brigham and Women's hospital is working to improve their staff and hospital here.
Source: The New York Times, "Hospitals Profit From Surgical Errors, Study Finds," Denise Grady, April 16, 2013.
Partner With The Cooper Firm