Kroger Co Settles Chicken Label Lawsuit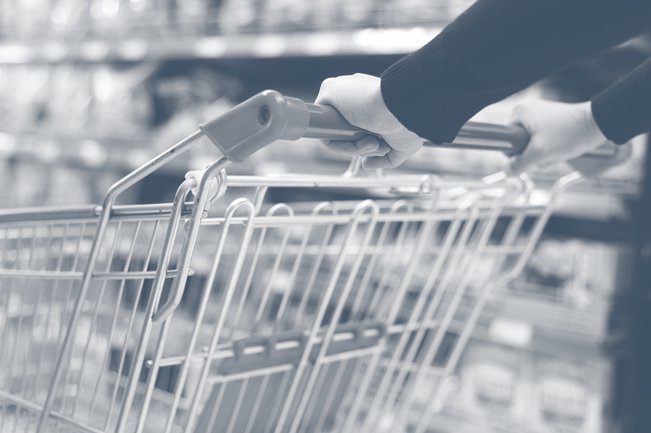 Kroger Co Settles Chicken Label Lawsuit
The Kroger Co, will be removing "humanely raised" from the company's store brand of chicken to settle a federal lawsuit claiming that Kroger Co had deceived consumers because the animals were raised under standard commercial farming conditions.
A complaint seeking class-action status was filed earlier this year against Kroger for misleading California consumers. According to the lawsuit, Kroger's "Simple Truth" store brand chicken was packaged and labeled with the statement that the animals were "raised in a humane environment" and that they were "cage free."  Industry experts shared that it is standard practice to put broiler chickens in large buildings, not in cages, according to the lawsuit.
After first opposing the lawsuit, Kroger and its chicken supplier, Perdue farms, agreed to settle this case with the agreement that Kroger would remove "humane environment" from the packaging by October 2015. The other terms were not disclosed. Animal activist group Compassion Over Killing, whose lawyers were involved in the suit, sent a statement to Reuters letting them know the case had been settled.
Kroger's vice president, Gil Phipps, said in a statement to Reuters, "We stand by our assertion that 'raised in a humane environment' claim on our Simple truth chicken label is accurate. We are pleased to put this lawsuit behind us and will continue to work with our suppliers to ensure the humane treatment and welfare of animals."
The case is Ortega v. The Kroger Co. U.S. District Court for the Central District of California No. 14-1949.
Source: Reuters
Partner With The Cooper Firm