Newer Improved Vehicles Bring Down Death Rates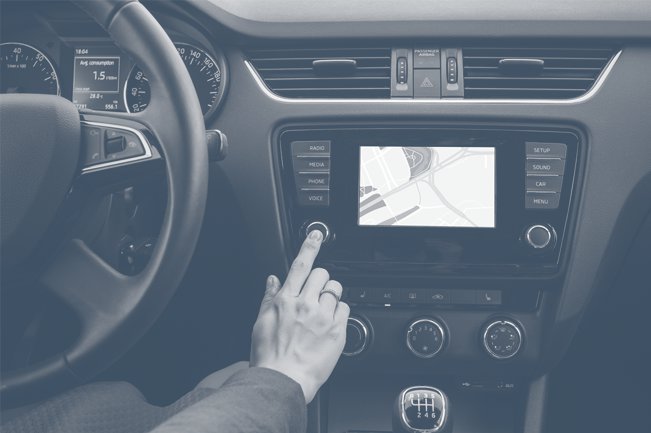 Newer Improved Vehicles Bring Down Death Rates
Having a new vehicle may be more appealing to consumers than ever before, due to a new study. According to the Insurance Institute for Highway Safety, the chances of dying in a late-model vehicle have decreased by more than one third. In 2011 models, nine vehicles had zero-death rates. Unfortunately, there are still vehicles which have not developed as safely as others. Three 2011 vehicles have death rates exceeding 100 per million registered vehicles a year.
Vehicles have dramatically evolved from 1985 to 2012. Structural design and safety technology have played a large role in declining risk. IIHS shared that there were 7,700 fewer deaths in 2012 alone then there would have been if vehicles would have remained the same since 1985.
Eight years ago, there were no models with driver death rates of zero, now there are nine. Although automakers are still very far away from zero traffic deaths total, the improvements being made will dramatically change vehicle safety. Consumers are looking closer at safety then every before due to the "year of recalls" which spurred last year as a result of General Motors hiding an ignition switch defect which led to over 90 deaths and hundreds of injuries. People want to feel safe in their vehicles, not afraid of if their vehicle could potentially kill them.
Another interesting change over the past few years has been safety updates in SUVs. Out of the nine zero death vehicles, two thirds are SUVs. Nearly a decade ago, SUVs had the highest death rates due to the fact they rolled over easily. With systems like electronic stability control and better developed models, the rollover rate is less than a quarter of what it used to be in the 80's. Smaller vehicles however, have the highest death rate among 2011 models. The Kia Rio minicar had 149 driver deaths per million vehicles registered.  This is due to the fact that smaller cars cannot protect themselves as well against larger vehicles.
The top nine zero fatality vehicles included the Audi A4 4WD, Honda Odyssey, Kia Sorento 2WD, Lexus RX 350 4WD, Mercedes-Benz GL Class 4WD, Subaru Legacy 4WD, Toyota Highlander hybrid 4WD, Toyota Sequoia 4WD, and the Vovo XC90 4WD. The Kia Rio tops the list of highest driver fatalities per million registered vehicles at 149 deaths with the Nissan Versa sedan, Hyundai Accent and the Chevy Aveo all topping 99 deaths or more. You can view the full list here.
There are other factors beyond change in vehicle technology and structure design that could drop the rate of driver deaths even more. Some of these factors include lower speed limits, better enforcement of seat belt laws, and cracking down on distracted driving. We hope to see an even larger decline in death rates over the next few years as automakers, safety enforcement and the federal safety agency work together to keep the road safe.
Source: IIHS
Partner With The Cooper Firm