NHTSA Investigates Ford Explorer Exhaust Leaks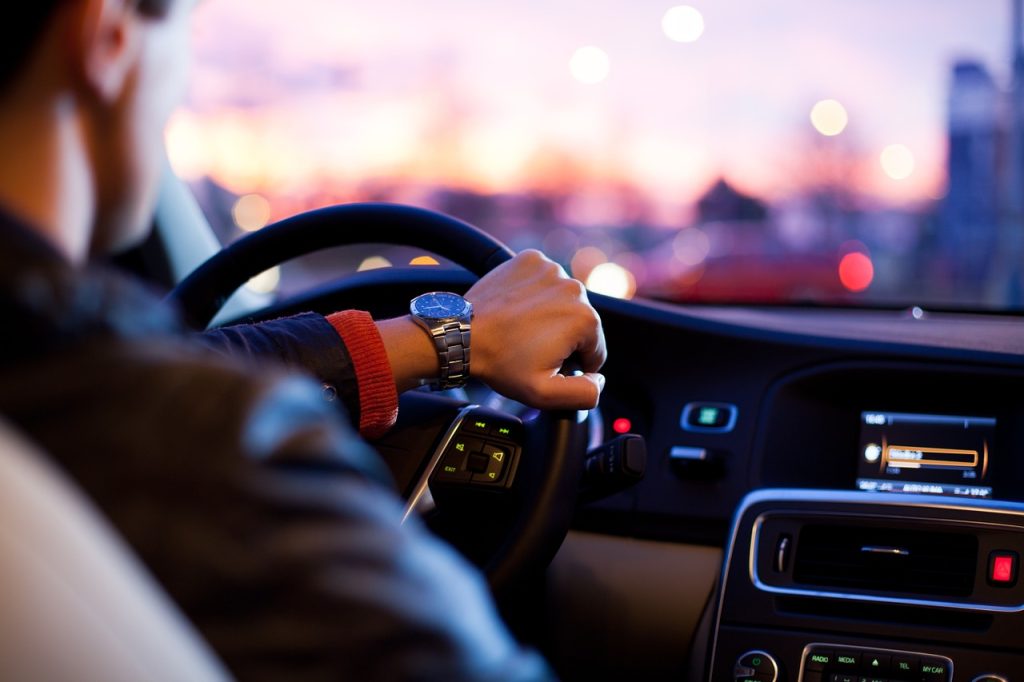 NHTSA Investigates Ford Explorer Exhaust Leaks
In July 2016, the National Highway Transportation Safety Administration (NHTSA) began investigating 2011-2015 Ford Explorers after 154 complaints were made regarding exhaust fume leaks inside the vehicles. Drivers noticed a distinct sulfur-like smell inside the car that caused concern about exposure to carbon-monoxide.
One reported instance led to a crash. Newport Beach Police Officer Brian McDowell was behind the wheel of his 2014 Ford Explorer police cruiser when he began to feel nauseous and noticed the beginning of a headache. Moments later, he passed out and crashed into a tree. He suffered a dislocated shoulder, fractured eye socket and traumatic brain injury, but retains no memory of the accident. After reading about other Ford Explorer exhaust leak reports with the NHTSA, he believes he was exposed to carbon monoxide which contributed to him losing consciousness.
According to the NHTSA, Ford issued a technical service bulletin in 2014 (TSB 14-0130), superseding a 2012 (TSB 12-2-4) service bulletin, to address seemingly related issues. Most consumers reported little to no improvement after the remedy.
If you have a later model Ford Explorer and notice the smell of exhaust while driving your vehicle, please stop driving immediately. This is an ongoing investigation so we encourage you to file a vehicle safety complaint with the NHTSA. Learn how to file a complaint here.
If you've been injured, contact us immediately.
Partner With The Cooper Firm