NHTSA Proposes Side Impact Crash Protection for Children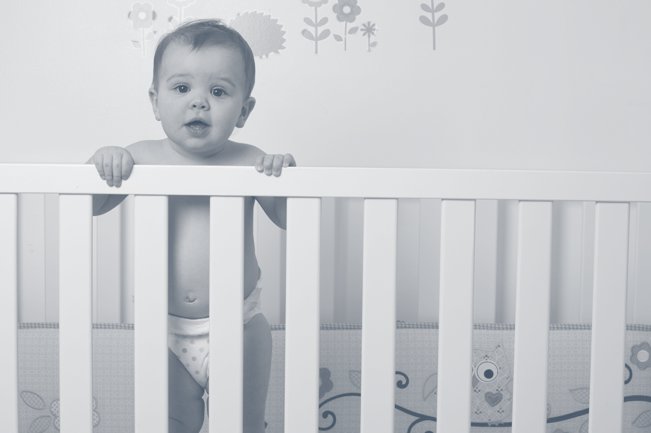 Side Impact Car Seat Safety
The National Highway Traffic Safety Administration recently released a proposal to improve safety standards regarding child car seats for children who weigh up to 40 pounds by adding a new test that would stimulate a side impact crash.  Car seats will have to demonstrate they can safely restrain children by preventing dangerous head contact with the vehicle's side door. Car seats will also be tested to reduce over all head and chest trauma as a result of side crash forces. The Final Rule is expected to save more than 18 children lives annually and it will only cost manufacturers around 50 cents in improvements. If the rule goes into affect, manufactures will have three years to meet the new standards.
While the new testing and rule is beneficial, there are still some areas that need improvement. Testing will use 12-month-old and a 3-year-old dummies in a crash-test sled traveling at 15 miles an hour. The sled will be rammed from the side by another sled moving at 30 miles an hour.  There is still a huge gap left for the other age and sizes recommended for car seats. Some vehicles are not equipped with side and curtain airbags and most children in the 40-pound range are still relatively short.
Expert Salena Sellers Schmidtke shares her thoughts on the proposal saying, "It's good, but it doesn't go far enough. The agency's rationale – that the air curtains will protect the child in a belt-positioning booster, isn't necessarily true because the large range of child sizes above 40 lbs. results in children positioned in many different places relative to the vehicle interior and different booster seat designs interact with the vehicle interior differently." She went on to question why only the middleweight range is being tested. "Weight differences can affect the structural integrity of the seat in crashes," Schmidtke says.
While the proposed change is a step forward for child safety, we don't have a reason to celebrate quite yet. We are still wondering why it has taken us so long for NHTSA to move forward with this proposal considering that adults have had side-impact-crash protection standards since 1996. Side impact testing for child restraints was first proposed 40 years ago in 1974.
Partner With The Cooper Firm