Report Reveals Top 10 States for Bicycle Fatalities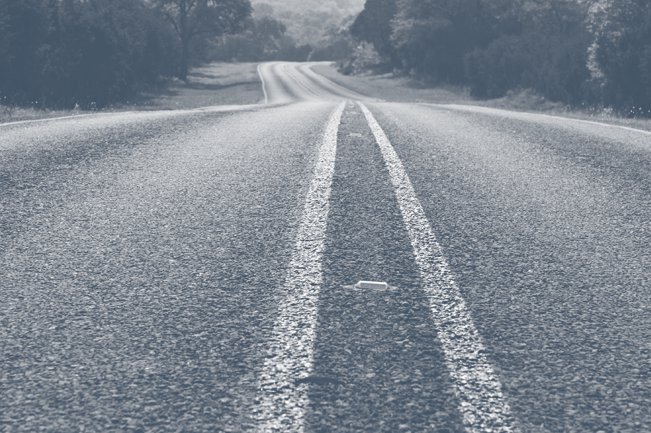 Report Reveals Top 10 States for Bicycle Fatalities
The Governors Highway Safety Association released a new report that the majority of bicyclists killed by cars in the United States occur in just a handful of states. Between 2010 and 2012, the report found that bicycle accident deaths increased by 16 percent nationwide. Motor vehicle accident fatalities only increased by 1 percent during that same period. During this period, over half (54 percent) of the fatalities in the United States were just in six states: California, Florida, Illinois, New York, Michigan, and Texas.
The top ten states with the highest number of bicycle fatalities involved in motor vehicle crashes in 2012 were:
California – 123 fatalities
Florida – 120 fatalities
Texas – 56 fatalities
New York – 45 fatalities
Illinois – 29 fatalities
North Carolina – 27 fatalities
Michigan – 19 fatalities
Ohio and Arizona tied for 8. And 9. – 18 fatalities
Georgia – 17 fatalities
The Governors Highway Safety Association is now working to focus their resources to states that bicycle accidents occur more frequently. The majority of fatalities are occurring in areas that are more urban where bicycles have a higher level of exposure. Currently, no state has a universal helmet law. By stressing that laws be passed for cyclist as well as investing in educational programs, the number of fatalities may begin to decrease. Some states are currently in the process of improving roads and providing bicycle lanes with plenty of room for motorist and cyclist to ride together.
For more information on bicycle safety visit our blog here.
Source: Findlaw, GHSA News
Partner With The Cooper Firm