Is infotainment in your vehicle costing you auto quality?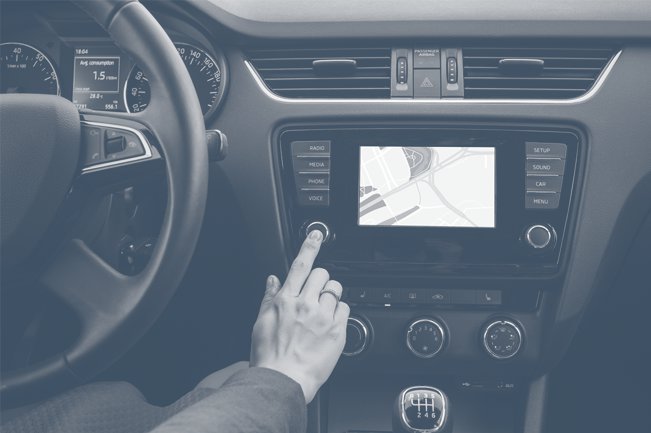 Is infotainment in your vehicle costing you auto quality?
Everyone wants to stay connected to devices 24/7, but could staying connected in your vehicle cost you auto quality? Consumer Reports found in one of its latest surveys that infotainment systems in most vehicles are costing consumers quality and reliability.
Out of the 17 categories Consumer Reports polled for automotive reliability, in-car electronics generated the most complaints. The complaints included brands such as Jeep, Fiat, Ram, Cadillac, Ford and Honda. Asian brands, such as Lexus and Toyota continued to lead the rankings.
People want to stay connected to their smartphones constantly. To meet those needs, automakers are trying to create smartphone systems. The newly developed car smartphone systems have several flaws including systems shutting off while driving. When automakers try to develop what smartphone companies such as Apple, Google and Samsung have already established the automakers end up struggling to keep up.  More people are worried about whether their vehicle can stream music then whether their vehicle has good gas mileage or proper acceleration, so infotainment factors a great deal into reliability.
The Fiat 500L by Chrysler was ranked the worst for reliability this year. The Chrysler brand fell four spots this year to #22, but it has not stunted Chrysler's U.S. sales. Lexus still remains at the top of the list.
The most plausible fix for the issue may come from companies like Apple and Google developing dashboard versions of their technology such as Apple's CarPlay. By 2020 we may see more smartphone makers working alongside automakers.
Source: Bloomberg, Consumer Reports
Partner With The Cooper Firm