Seminar: E-Discovery for Trial Lawyers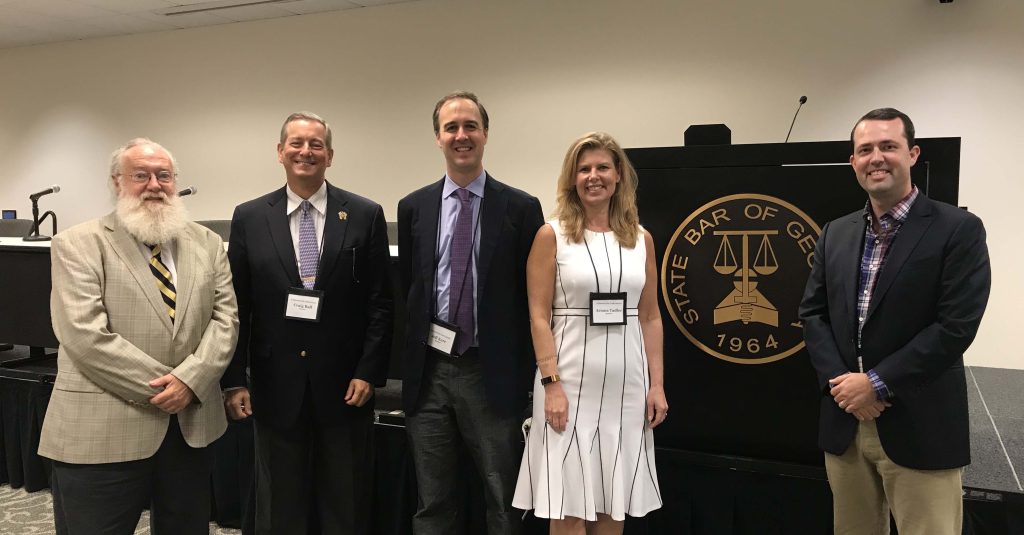 Seminar: E-Discovery for Trial Lawyers
Thank you to all of our attorney partners that attended the first 'E-Discovery for Trial Lawyers Conference' in June at the State Bar of Georgia. It was two full days of learning the ins and outs of e-discovery. Whether you are working on a big case or a small case, we know there is vital evidence available in an electronic format. Defense firms have spent many years and countless dollars gathering the knowledge needed to use e-discovery to their advantage and we felt it was time to level the playing field.
After completing several intensive e-discovery courses, Drew Ashby has successfully used e-discovery in several recent cases. He called upon the course instructor Craig Ball who recognized that his program attendees were mostly comprised of defense attorneys. Knowing this was vital information for plaintiffs firms, Drew saw the opportunity to invite the best of the business to share their wisdom with the trial lawyer community. Joining Craig was Tom O'Connor, an e-discovery consultant and instructor who also holds a regular webinar discussing the latest trends on the topic. We heard several real-world examples of how the requesting party can make the e-discovery work to his or her advantage from Jeff Kerr with Casefleet, Ariana Tadler, Managing Partner with Milberg Tadler Phillips & Grossman, and Paul McVoy with Meta eDiscovery.
We are so glad our attorney partners recognized how important this knowledge is for their business and their clients. Drew received several messages after the conference that many were able to immediately implement these strategies in your cases. Please feel free to reach out any time with questions or if you have a case where e-discovery can be used and we can be of help!
Based on your feedback we are excited to announce this conference will be back in 2019! Visit www.thecooperfirm.com/ediscovery to learn more.
Partner With The Cooper Firm