Volvo on the road to zero traffic fatalities with XC90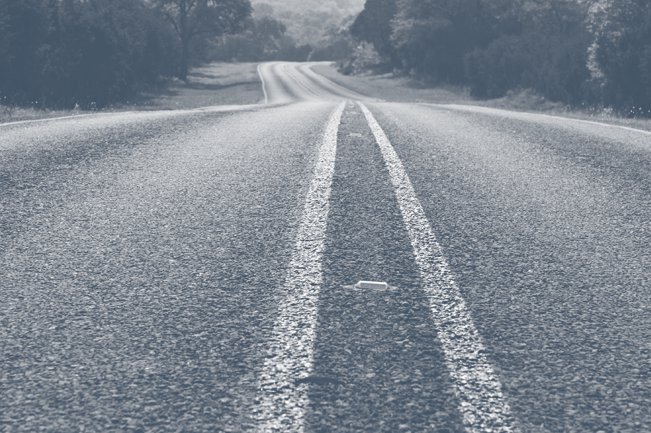 Volvo on the road to zero traffic fatalities with XC90
With over 58 million vehicles recalled this year, drivers are concerned that vehicles are not as safe as they thought they were. There are mounting deaths and injuries from ignition switches, airbags and tires. But one manufacturer is standing tall in the midst of the "year of recalls." That manufacturer is Volvo. The Chief Executive of the company, Hakan Samuelsson said that the movement of the United States focusing on safety fits the auto maker "like a glove," according to the Wall Street Journal.
Volvo has always valued safety even when it hasn't been the hottest. Unfortunately, with a low marketing budget and lack of new products, Volvo has been in a multi-year sales rut. The company has dropped from selling 130,000 vehicles in 2004 to just over 60,000 in 2013. The company remains proud of its strong safety roots. Samuelsson is excited for the transition from passive safety (seat belts and airbags) to newer active safety features, such as technology that creates a degree of autonomous driving. According to the Wall Street Journal, in Sweden, Volvo drivers are only a third as likely to be seriously injured or die compared to other drivers.
When Volvo was sold to Chinese automaker Gheely by Ford, one of its first steps was announcing a new goal coined "Vision 2020," in which no one would be killed or seriously injured in a new Volvo by the year 2020. One of the first major steps in reaching the goal, which is just a mere five years away, is the new XC90.  The company has started testing the vehicle with safety test beyond what is requested of it by safety regulators.  Single car run-off road accidents are one major focus. The vehicle now incorporates seats which will absorb fatal energy that often comes from impact. Seat sensors will detect when the vehicle is leaving the road and will pull the occupant in the seat, holding the spine in the correct position. Not only are the sensors incredibly fast, but not terribly uncomfortable or jarring, as experienced by Digital Trends. Another safety aspect that has been improved is the brake pedal which will collapse during an accident to prevent stress on the knee joint, which is usually is injured as a result of the driver's leg being planted on the brakes.
The new safety features will not be as annoying as those of other manufacturers where occupants will be tempted to turn them off. Volvo focuses on making sure all its safety features are intuitive and have satisfying performance.
Although Volvo has quite a bit to accomplish in five years, its progress will continue to make it a leader in safety and consumer satisfaction.
Source: Wall Street Journal, Digital Trends
Partner With The Cooper Firm