Walmart's Car Seat Will Save Babies' Lives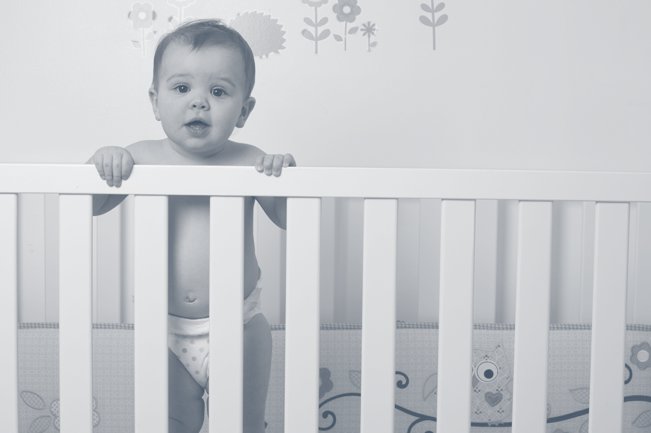 Walmart's Car Seat Will Save Babies' Lives
With several fatalities due to children being left in hot cars, Walmart has released a new car seat that will save lives by sounding an alarm when the car's ignition turns off.
Walmart's new Evenflo Advanced Embrace DLX Infant Car Seat with SensorSafe will remind driver's there is a child in the back seat of the vehicle by sounding an alarm or jingle when the car shuts off. The sensor on the harness chest clip will transmit a signal via Wi-Fi to a receiver in the vehicle's data port. If the harness is not released after the car shuts off, the clip will sound the alarm. The car seat sells for $150 at Walmart.com. The harness will also emit sound if it is unbuckled in the middle of a car ride. The sensor only works on vehicles manufactured after 2008.
Walmart's director of corporate communications told Yahoo Parenting, "Our hope is that no one would ever need the SensorSafe systems, but the reality is that one child dies every nine days" from being left inside a hot car. "Every car on the market today sounds an alert to remind passengers to put on their seat belt, and we feel this similar type of reminder will help ensure children don't suffer from vehicle heatstroke."
Just last year, a 22-month-old died after his father forgot to drop off him off at daycare and left him in the back seat and went into work. Earlier this month, an 11-month-old baby in Florida died in his car seat after his parents left him in the vehicle after unloading groceries.
The extra feature has the ability to save lives. Hopefully more car seat manufacturers will use emerging technology to help equip its products with better safety features.
Partner With The Cooper Firm