Uber Driver Sued for Sexually Assaulting Teen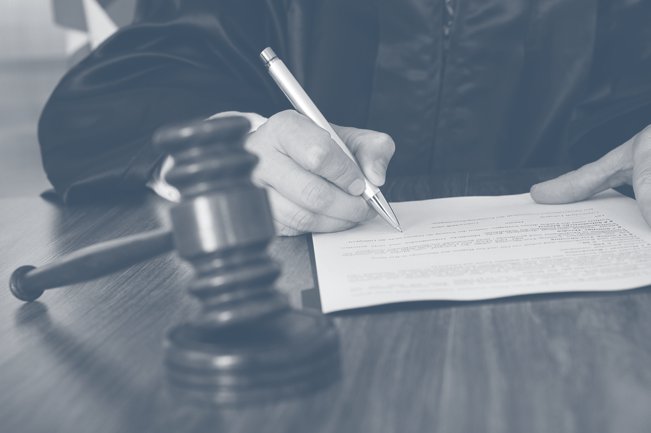 Uber Driver Sued for Sexually Assaulting Teen
Uber is once again going back to court and not holding up to its claims of trustworthiness. A mother of a 13-year-old girl is suing Uber and one of its drivers after the driver sexually assaulted her daughter.
Isagani A. Marin, a driver for Uber, drove the 13-year-old girl from her house to her middle school around 10-20 times from October to November of last year. During that time, Marin made several inappropriate sexual comments to the girl, offered to buy her panties, and asked her to not get another boyfriend. The girl also reported that Marin rubbed her inner thigh. Marin was arrested three months later, and charged with a misdemeanor assault. Marin pled guilty.
Marin was lucky enough to receive only a six month jail sentence, a suspended driver's license for a month, and he was banned from having any contact with the girl. But that is not the end of the fight. Marin will be going to civil court with Uber for the mother's suit against Uber for not properly screening and training Marin. The suit alleges that Marin had several traffic violations, which included reckless driving, that Uber overlooked when they hired him. The victim's daughter is seeking $2.4 million in damages.
This is not the first issue with sexual assault or failure to properly screen that Uber has had. In the past few years, a woman was raped in Chicago by an Uber driver and an Uber driver in Boston was arrested for kidnapping and raping a woman. The company has also been banned in Dehli, India after a girl was allegedly raped by an Uber driver. Although the company has announced steps to reduce these incidents, not much has changed.
If you or someone you know has been injured as a result of a ride-share company or driver, contact our law offices today for a free consultation.
Partner With The Cooper Firm