Doctors and Consumer Reports advise against laundry pods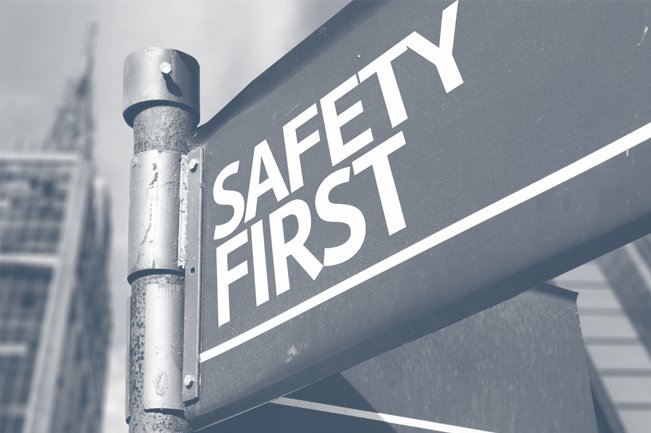 Doctors and Consumer Reports advise against laundry pods
Consumer Reports is advising parents with children under the age of six, to stop buying laundry detergent pods.
Laundry pods have been a growing concern for many years. Although they are easy to use, they are extremely poisonous. Often, children mistake them for candy and try to consume them. Poison-control centers receive more than 6,000 reports a year of children ingesting the pods and getting them in their eyes and on their skin.  The pods are actually more dangerous than regular liquid detergent due to the fact that they are highly concentrated.
Since 2012, when the pods gained popularity, safety advocates have encouraged manufacturers to make the pods less desirable to young children. Instead of bright colors, the pods then became opaque and they were made harder to open. Some manufacturers, including Proctor & Gamble, have even planned to coat products in a bitter-tasting substance. Even with the number of changes that have been made, Consumer Reports says that it will still not recommend the pods until the number of injuries goes down.
Doctors along with Consumer Reports are urging parents and caregivers to remove the products from their homes and switch to liquid detergent, especially if they have children under the age of six at home. Even though manufacturers are making changes to improve safety, parents and caregivers need to be aware of the risk and dangers associated with these products.
If you or someone you know has been injured as a result of a defective product, contact our law offices today for a free consultation.
Partner With The Cooper Firm