Ikea and CPSC announce repair program for 27 million chest and dressers after two deaths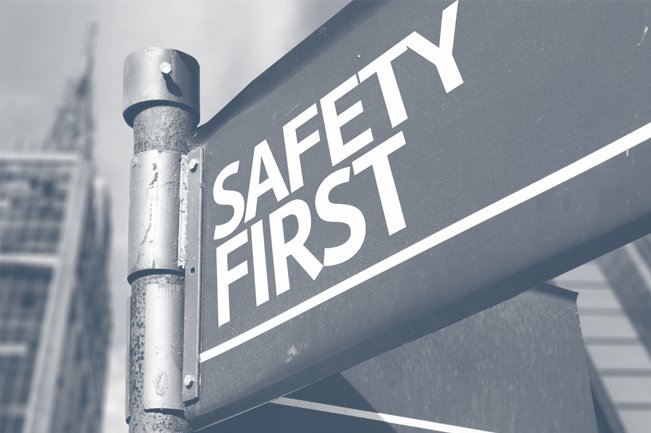 Ikea and CPSC announce repair program for 27 million chest and dressers after two deaths
Ikea announced a repair program for around 27 million chests and dressers due to the fact they can tip over and crush children if they are not anchored to walls.
Ikea and the Consumer Product Safety Commission (CPSC) announced the new repair program together, instead of announcing a recall. The repair program will give consumers a free wall anchoring kit. Two children have died as a result of Ikea's MALM chest and dressers falling on them.  In 2014, a 2-year-old boy died after his MALM 6 drawer dresser chests flipped on him and fatally crushed him between him and his bed. The same year, a nearly 2-year-old died after he was trapped between a three-drawer MALM chest that had tipped over. Neither of the pieces had been anchored to the wall.
The CPSC is recommending that consumers immediately stop using children's chests and dressers taller than 23 ½ inches and adult chests and dressers taller than 29 ½ inches, unless they are securely fastened to the wall. CPSC has 14 reports of tip-over accidents involving Ikea's MALM chests. Four reports included injuries. Ikea is also aware of three other deaths since 1989 involving tip-overs and their furniture.
Tip-overs have been a concern for the CPSC for quite some time. According to its research, a child dies every two weeks and one is injured every 24 minutes in the United States for furniture or TV's tipping over. For more information on the products covered in the program, you can visit the CPSC's site here. This is the first time since 2013, that the CPSC has not labeled a 'corrective action' a "recall." Even though the announcement was not for a recall, nearly 700 media outlets announced the action, most with incorrect labels of the corrective action. The good news is, even though CPSC diluted the action, it didn't affect its attention. Hopefully, consumers will respond in the same way they would in a recall and take action immediately to ensure that there are no other injuries.
With two deaths in the past year, it is shocking that the CPSC was so easily persuaded to not label it a recall. If you or someone you know has been injured as a result of a defective product, contact our law offices today for a free consultation.
Partner With The Cooper Firm