A Perfect Excuse to Stop Eating Salads- Stomach bug from bagged lettuce has been traced to Mexican farms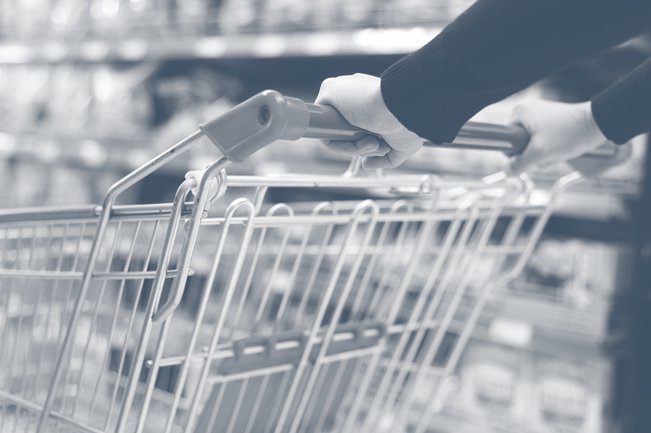 A Perfect Excuse to Stop Eating Salads- Stomach bug from bagged lettuce has been traced to Mexican farms
Hundreds of illnesses were reported from a stomach bug outbreak from bagged lettuce. The mixed salad was sold to Red Lobster and Olive Garden Restaurants as well as grocery stores in 16 states. There were at least 400 cases of infection of the foodborne cyclospora parasite since June.
The U. S. Food and Drug Administration traced the illness in at least Nebraska and Iowa back to Taylor Farms de Mexico, which is the Mexican branch of Taylor Farms in Salinas, California. They are working to see if the illness in other states can be traced back to this farm as well.
Taylor Farms Chairman and CEO Bruce Taylor stated that the FDA announcement was "new information" and that all of their tests have been negative as far as having cyclospora in their products. They are currently working with the FDA to investigate the problem now. Taylor also pointed out that their farm does not supply to Red Lobster and Olive Gardens located in Texas, which is the state with the second highest number of illnesses since the outbreak.
The CDC reported that 146 of the illnesses were in Iowa with Texas having 113. Nebraska was not far behind with 81 illnesses reported. The investigation will continue until more answers are found. Although there are no reported deaths form cyclosporiasis, there have been 22 people hospitalized in 5 states from the parasite. It is not a contagious parasite though, and it must be consumed through water or foods.
As they further their investigation, the CDC encourages people who have suffered from diarrhea for more than a couple of days to be tested for cyclospora. Most people can go a week without feeling any of the symptoms, and some think that it is just an ordinary stomach bug.
The biggest thing that can be taken away id that you should wash all your produce included the produce that is prepackaged. Most people purchase bagged produce thinking that is has already been clean but that is most likely not the case.
Source: U.S. Centers for Disease Control and Prevention
Partner With The Cooper Firm