Georgia Woman Dies After Truck Accident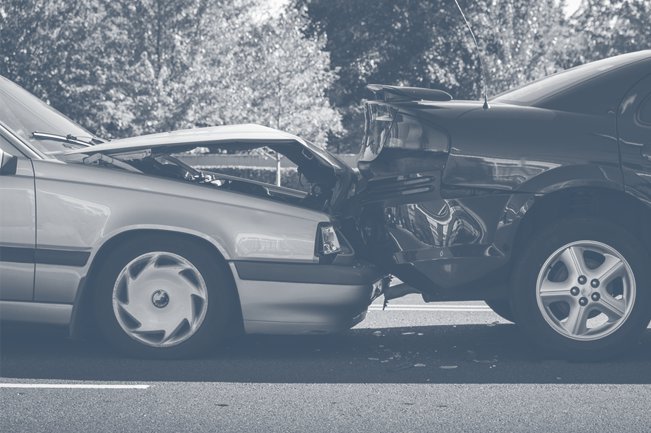 Georgia Woman Dies After Truck Accident
Whenever a tractor trailer collides with a car at an intersection, the aftermath can be devastating. Recently, a truck accident occurred and the driver of the truck may criminal charges as a result of his role in the accident. The woman who was hit in the collision with the truck has died.
The accident occurred on a Georgia road as both the truck and car approached an intersection. For some reason, the tractor trailer driver thought the woman was going one way; but she turned another and the two collided. The 74-year-old woman was alert and conscious when she was taken from the scene of the wreck; but later died from her injuries.
Authorities are seeking criminal charges of vehicular homicide against the truck driver. He was cited for failure to yield the right away. Authorities also say they were in the process of contacting the trucking company to find the driver who was deemed responsible for the crash.
There are a wide range of possibilities as to what exactly may result from the criminal charges filed in this case. However, regardless of the outcome of the criminal proceedings, the family of the victim may have cause to file a wrongful death suit in a Georgia civil court. If the woman's family were to be successful in their claim against the truck driver, they may be awarded monetary damages that could help them deal with medical bills or funeral costs that they have been left with as a result of the truck accident.
Source: romenews-tribune.com, "Woman dies as result of injures from wreck at Ga.  140 and U.S.  27  charges to be filed," Alan Riquelmy, July 22, 2013
Partner With The Cooper Firm