The Latest Technology in Cobb County: Car Surveillance with License Plate Readers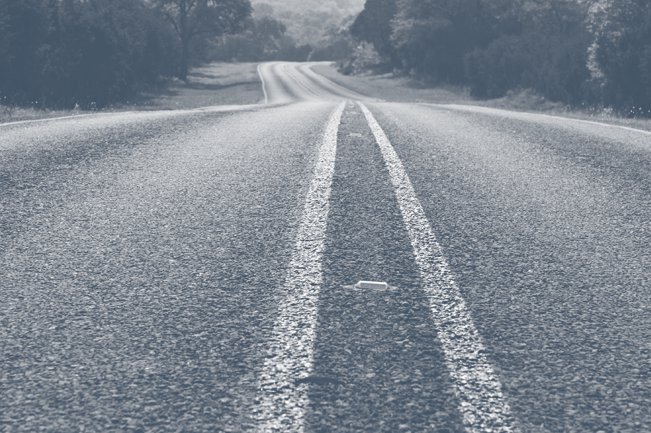 The Latest Technology in Cobb County: Car Surveillance with License Plate Readers
What if your license plate could be captured not just when you ran a red light, but almost any time you were driving? Thousands of automatic license-plate readers are being installed all over the United States. They have started installation on police cars, light post, and bridge overpasses.
In Cobb County, Marietta and Acworth police departments are using these license-plate readers also known as "LPRs" to help capture criminals. The LPRs capture the license-plate number, the date, time, and location the photo was taken. The cameras capture every passing car which allows officers to do a search by plugging in a certain license-plate number.
These systems have just started to become more affordable for police departments. About 5 years ago the systems were about $38,000 to $40,000, and now they are available for half that price. Marietta was able to purchase their LPR system for $14,000 with federal asset forfeiture funds also known as seized drug money.
Captain Mark Cheatham with the Acworth police department said that the system is working really well for them and has helped them catch small and large criminals. What many people are concerned with is that the system stores criminal and non-criminal photos indefinitely. "The camera system stores all the photos, but we'll never even know we have a picture of your tag if you haven't committed a crime. Unless we have a reason to suspect, we'll never know," said Cheatham.
The American Civil Liberties Union has looked into the system and found that there are no regulations to prevent them from tracking everyone at all times. A D.C. Circuit Court Judge ruling stated, "A person who knows all of another's travels can deduce whether he is a weekly churchgoer, a heavy drinker, a regular at the gym, an unfaithful husband, an outpatient receiving medical treatment, and associate of particular individuals or political groups – and not just one such fact about a person, but all such facts."
What are your thoughts on LPRs? Do you think they are helpful or intrusive?
Source: Marietta Daily Journal Online, "Car Surveillance: Acworth, Marietta have latest technology," Leo Hohmann, July 18, 2013.
Partner With The Cooper Firm