Acura Recalls Vehicles for Glitch in Automatic Braking System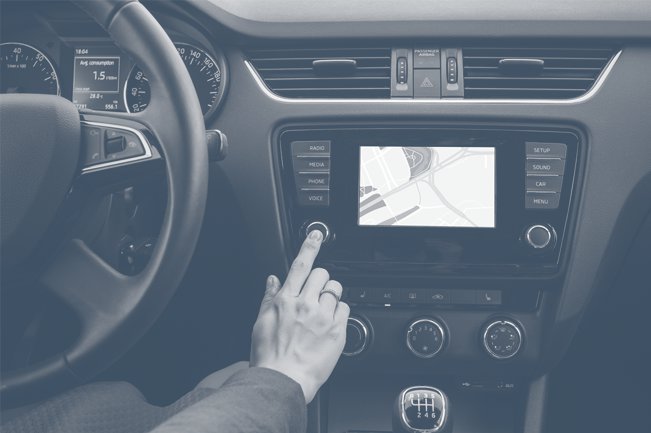 Acura Recalls Vehicles for Glitch in Automatic Braking System
Acura has recalled two of its models due to the automatic emergency braking system malfunctioning and potentially causing accidents.
Acura recalled nearly 48,000 MDX SUVs and RLX sedans across the world. The recall includes models made in 2014 and 2015. Although, the new safety system is supposed to prevent accidents, any technology can still have its glitches.
The company's safety technology, named "Collision Mitigtion Braking System," uses radar to scan for objects in front of the vehicle. If impact is suspected, the vehicle will automatically apply the brakes, which should reduce impact and injuries. Unfortunately, Acura's system gets confused when a vehicle ahead accelerates while also driving next to metal guardrails or fences, and will apply the brakes. This has caused rear collisions due to the abrupt stops.
Although the problem was first discovered in November 2013, the company figured out the cause and notified safety regulators the following May. Acura will update all of the recalled vehicles' systems for free. For more information, you can contact Acura's Client Relations line at 1-800-382-2238.
Just as any new technology surfaces, there will be minor glitches, just as there were with airbags and seat belts, which save many lives. As long as people are not being injured and companies are continually improving and correcting its systems, then safety is moving in the right direction.
If you or someone you know has been injured as a result of a defective product, contact our law offices today for a free consultation.
Partner With The Cooper Firm