Tipping Point: US Safety Agencies Urge Recall of IKEA Dresser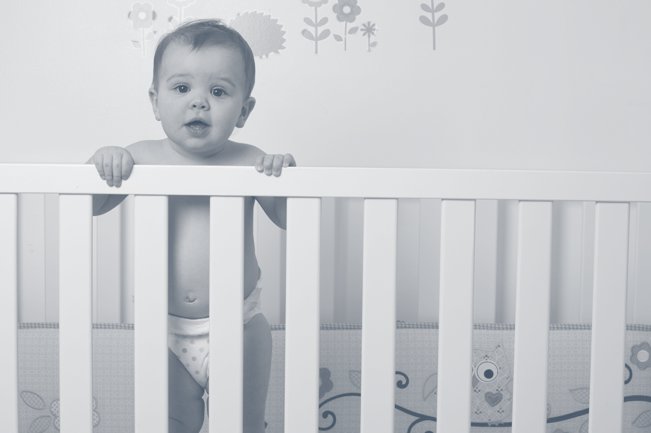 US Safety Agencies Urges Recall of IKEA Dresser After 3rd Child Dies
Everyone knows IKEA.  The Sweden-based retailer has been designing and selling furniture for more than 70 years and been in the United States since the mid 1980s. Most metropolitan areas have or will soon be getting an IKEA store because chances are if there are high-rise condominiums in your city, the need for furniture in a 300 sqft space is a necessity. By now they've grown to become a household name and most would be hard pressed to find someone that doesn't have at least one IKEA item in their home.
Mention IKEA and you might find the discussion centers around words like 'particle board', 'allen wrench', 'close-to-the-floor-seating', and 'cheap'. Unfortunately, these days there is another word being associated with IKEA.
Death.
A new report shows a third child has died as a result of the MALM dresser tipping over and crushing the child beneath it. The dressers are made of particle board (like many other items at IKEA) which helps reduce the retail cost to the consumer. It also makes it fairly light in weight so imagine a child opening drawers and climbing up to reach the top of the 3 or 5 drawer dresser and you can see how easy it is to tip over.
In 2014, 2 cases of children dying due to a tipping dresser were reported and IKEA quickly responded by providing wall anchor kits free of charge. They acknowledged the light-weighted dressers were at risk of tipping over should they not be anchored to a wall for stability. Most US Safety Agencies endorsed this response and no other cases were reported-until now. With this recent case of a toddler death in Minnesota, the U.S Consumer Product Safety Commission is looking for more than just the quick fix and has re-opened negotiations to further investigate the safety hazard of the dressers.
Please visit the IKEA website to learn if any household items you own require an anchor kit or are subject to a product recall: http://www.ikea.com/us/en/about_ikea/newsroom/product_recalls
The Cooper Firm will continue to follow the reports and provide information. If you or someone you know has been injured due to an IKEA product, please contact our law firm for a complimentary case consultation.
Source: http://www.fairwarning.org
Partner With The Cooper Firm