Auto Safety Advocates Challenge NHTSA's Crash Test Ratings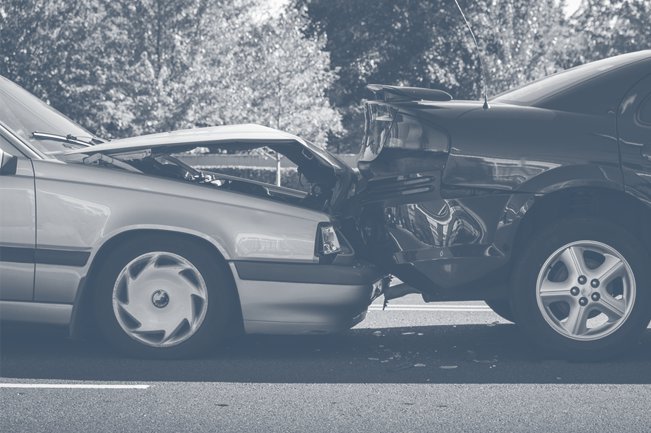 Auto Safety Advocates Challenge NHTSA's Crash Test Ratings
Figuring out the safest vehicle for you and your family can already be difficult with all the information to consider. Now, you may have to decide which safety crash test scores you allow to weigh in on the decision. Auto safety advocates have shared that the government's safety measurements do not tell consumers the whole story. Every year, The National Highway Traffic Safety Administration gives vehicles ratings based on federal crash tests. The ratings are based on a scale of 1 to 5, and are credited with pushing auto makers to improve vehicle safety.
The Center for Auto Safety shared that the ratings NHTSA gives out do not compare the vehicles to each other, making it difficult to know which vehicles actually stand a part. Ninety-seven percent of new vehicles in 2015 were given 4 or 5 stars. Jack Gillis, auto safety advocate and author of "The Car Book," shared that when his team analyzed the actual scores from the test they found a driver of a Ford Fusion is six times more likely to sustain life-threatening injuries in a side impact crash as the driver of a Subaru Outback, but both got 5-star crash test ratings, according to KOMO News.
The Center for Auto Safety released these findings along with support of Jack Gillis's 35th annual "The Car Book." The safety advocates also released the book's "best bets" which include the best vehicles for safety as well ratings for insurance cost, repair cost, and quality of warranty. You can view the "Best Bets" PDF here.
Although NHTSA is moving in the right direction and it's a positive thing that so many new vehicles offer some safety, the Center for Auto Safety is calling for NHTSA to change the way it rates vehicles. Having ratings that help consumers decipher between the good and the best will ultimately urge auto makers to make significant safety changes.
Source: KOMO, Center for Auto Safety
Partner With The Cooper Firm