Bicycle Helmets Recalled Due to Injury Hazard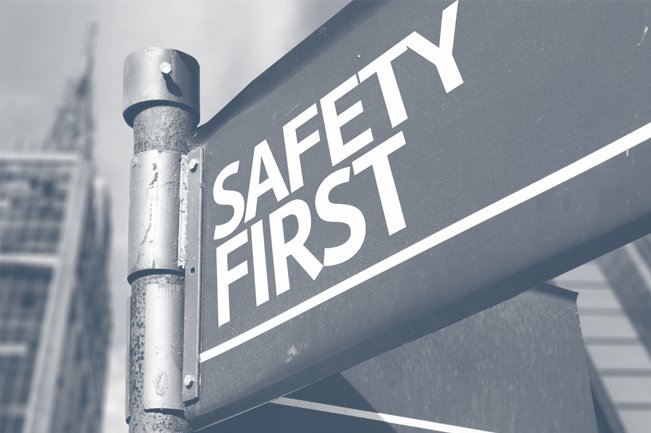 Bicycle Helmets Recalled Due to Injury Hazard
Louis Garneau is recalling around 2,000 helmets due to injury hazard. In cold temperatures, the helmet can fail to protect the wearer from impact injuries. The recall involves Garneau P-09 aerodynamic bicycle helmets with the model number 1405362.
The design of the helmet is like a tear drop with a rounded front and a short, tapered tail. The helmets are made with polycarbonate and have a built in visor. The helmet also has dimples on the top of it like a gold ball and a small rectangular vent in the front and a triangular vent in the rear. The product comes in three color schemes: black with red and white designs, white with blue and gray designs, and white with silver and white designs. The Louis Garneau logo is on the front under the vent and the word "Garneau" is located on both sides of the helmet.
The manufacturing date was January 2014 and will read "Jan. 2014" on a sticker inside the helmet. The product was sold at independent bicycle dealers nationwide and online at louisgarneau.com from January 2014 through September 2014 between $280 and $350.
No injuries have been reported yet, but consumers should stop using the helmet immediately and return them to Louis Garneau USA for a full refund or replacement with a similar helmet.
Source: CPSC
Partner With The Cooper Firm