What to do after a car accident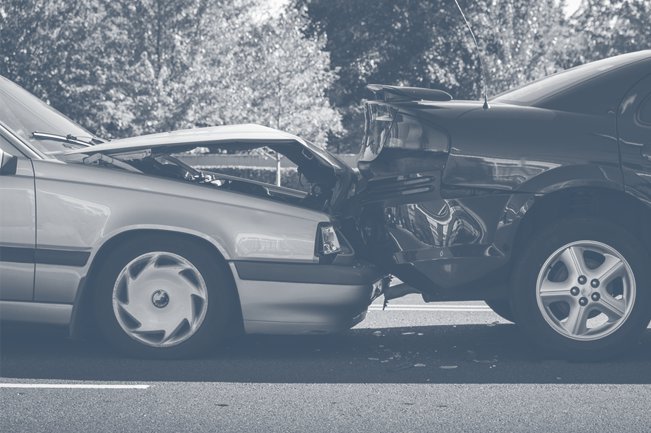 What to do after a car accident?
Driving is probably the most dangerous thing most of us will ever do. Although you do your best to drive responsibly and defensively, it is still smart to know what to do just in case you end up in a car accident. It can be pretty difficult to remember what to do after the initial shock and surprise of an accident. The calmer you are, the better prepared you will be to handle the situation. The following is a list of tips to keep in mind if you are involved in a car accident:
1. Make sure everyone is OK. If anyone has been injured, call 911 and request an ambulance. (If you are not trained in first aid, do not move someone who is badly hurt, doing so could cause greater injury)
2. Call the police regardless of how minor the accident is. Have them right up and accurate police report of the incident.
3. Move your vehicle only if its position puts you in danger or you are instructed to move by the police.
4. Be prepared to provide the following information to the police officer:
Licence
Registration
Insurance Information
Telephone numbers; address; licence plate number
5. Be sure to gather this valuable information from the other driver.
6. If available, take pictures of the accident prior to the vehicles being moved. Be sure to include photographs of the damage to all vehicles involved in the collision.
7. Be cordial to the other driver(s), but speak only to the police about the collision. Do not spontaneously discuss your personal condition, frame of mind or anything unrelated to the accident.
8. If there are any witnesses, get their contact information.
9. If your vehicle can not be driven from the scene – be sure to gather all valuables from your vehicle prior to it being removed from the scene. Get a business card from the tow truck driver operator.
10. As yourself "How well did your vehicle protect you in this collision?" If you feel that your vehicle may have not have protected you like it should have, you may want to consider hiring an attorney.
Additionally, no matter what happened, do not admit guilt at the scene. Even if the accident was your fault, do not confess to anything until you speak with your insurance company and your attorney. If you feel you require legal representation, it is recommended NOT to provided recorded statements to the insurance company until you have spoken to your lawyer.
Partner With The Cooper Firm