Car Seats: How Do you Know What is Best for Your Child?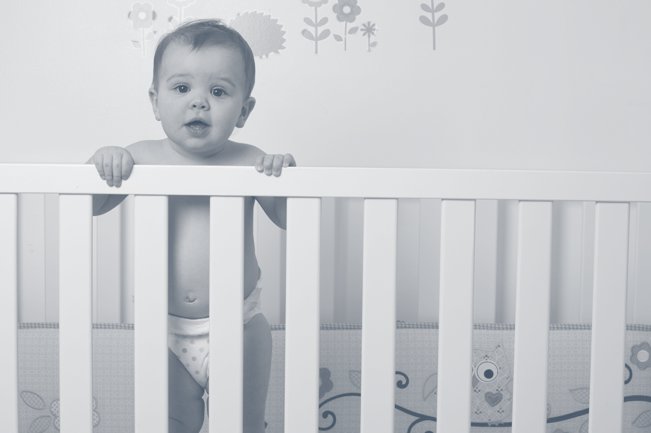 Car Seat Safety
Car crashes are the number one killer of children ages one through thirteen. As a parent, with the overwhelming amount of car seats and boosters out there, it can be hard to know which one is better than others and what will protect your child the most during an accident. Making sure your child is using the proper seat helps to set the foundation for your child using a seat belt for the rest of their life.
The National Highway and Traffic Safety Administration recommend selecting a car seat based on the child's age and size. You must also make sure that it fits your vehicle correctly. Each manufacturer has different and specific instructions for installation. It is key that you read these manuals so that your car or booster seat is installed properly. For maximum safety, keep your child in the car seat as long as possible as long as the child fits within the manufacturers height and weight requirements. Your child should not move to the front passengers seat until they are at least above the age of twelve.
There are four main restrain types for children: a rear-facing car seat, a forward-facing car seat, a booster seat, and a seat belt. The rear-facing car seat is best for young children. It comes with a harness and in case of a crash it cradles and moves with the child to reduce injuries to their fragile neck and spinal cord. A forward-facing car seat has a harness and tether. These both limit the movement of the child during a crash. A booster seat helps position the seat belt over the stronger areas of a child's body and a seat belt holds older children and the upper thighs and snuggly across the should and chest. A seat belt should never lie on the stomach or across the neck of a child.
For more information on car seats and safety check out our blog here.
Partner With The Cooper Firm