Chevy Cobalt Recall Comes 10 Years After Finding Defect – Web Pro News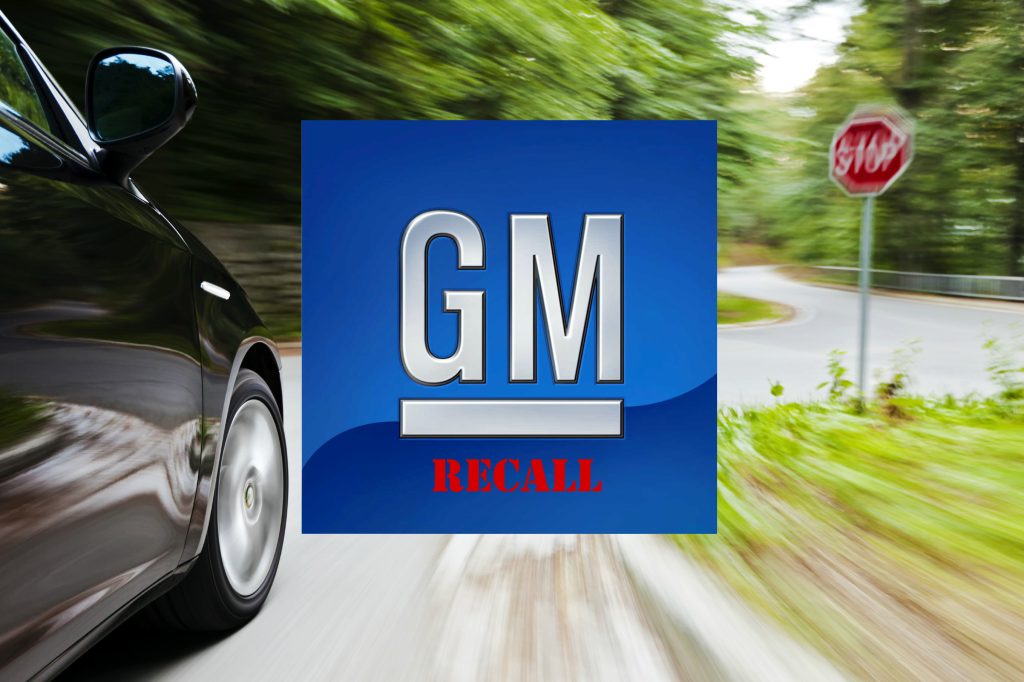 Chevy Cobalt Recall Comes 10 Years After Finding Defect – Web Pro News
By Emily Greene
Brooke Melton of Georgia died in a crash in 2010 in her 2005 Chevy Cobalt she bought new. The data recorder from Melton's car showed that about two seconds before her crash her car's ignition went from "run" to "accessory" and her airbags were not deployed.
The attorney for Melton's estate, Lance Cooper, said, "It's about time. If you go back to when they knew, in 2004 and '05, that's not the way a responsible manufacturer behaves."
Some took to Twitter to warn others of the recent recall.
Partner With The Cooper Firm