What you should know about Child Passenger Safety Week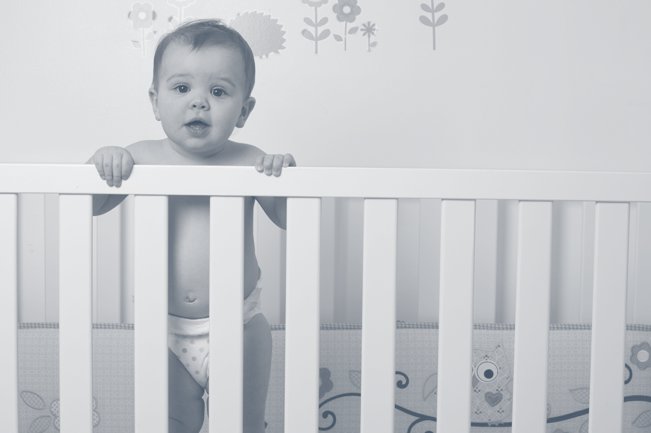 What you should know about Child Passenger Safety Week
With car crashes being the lead cause of death for children 1 to 13 years old, it should make many parents consider whether or not their child's car seat is properly installed. Child Passenger Safety Week is September 14-20 of this year with National Seat Check on Saturday September 20th. During this week, certified child passenger safety technicians will be available all over the nation to provide free education on how to use car seats, booster seats, and seat belts for children.
According to the National Highway and Traffic Safety Administration, from 2008 to 2012 more than 3,390 children were killed in car crashes and 613,000 children were injured. Car seats reduce the risk of fatal injuries for infants 21 percent and 54 percent for toddlers.
The best safety option is to keep children rear-facing as long as possible. After the child outgrows the rear-facing car seat with a harness move them into forward facing seat with a harness. Booster seats should be used until the child is tall and large enough to fit in a seat belt properly. All children under the age of 13 should be in the back seat of the vehicle.
Failure to read and carefully follow the installation instructions included with a car seat as well as those in the vehicle owner's manual can lead to incorrect installation. This can in turn expose the child to safety risks in the result of a crash.
Make sure your child is seated properly in their car seat and take advantage of Child Passenger Safety week by having your car seat checked.
For more information visit nhtsa.gov.
Partner With The Cooper Firm