Buckle Up for Life- Car Seat Safety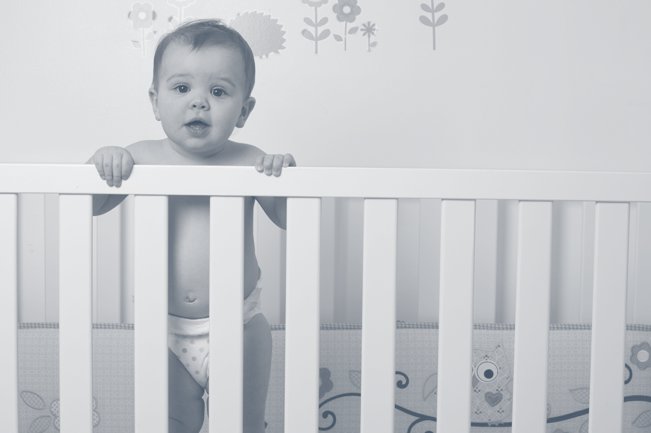 Buckle Up for Life- Car Seat Safety
We recently shared with you some important information on putting your child in the correct car seat. To read more on that story you can visit our blog on Car Seats: How do you know what is best for your child?.
Knowing what kind of car seat your child should be in is important, but you should also know how to use it properly. Your child could be in the correct car seat but if they are not seated and strapped properly they could end up with serious injuries during a car accident. In 2004, Cincinnati Children's and Toyota teamed up to create Buckle Up For Life, a program to educate others on safety behaviors and to provide free car seats to families who are in need. Buckle Up For Life gives some great pointers for what to do after you have already established the proper seating for your child. Here are four great tests to practice:
-The Inch Test: After you have properly installed the car seat, tug at the base where the seat belt goes through the base. If the car seat is installed properly, it will not move more than an inch on either side or from front to back.
-The Pinch Test: After your child is properly secured in their car seat, you need to ensure that the straps are tight enough. The best way to do this is to make sure the harness is buckled tightly through the correct slots. Ensure that the clip is at armpit level of your child and pinch the strap at your child's shoulder. If there is any excess webbing when you pinch, then you need to tighten the strap.
-The Latch Test: For both rear and forward facing car seats use the car seat belt of the LATCH system to lock the car seat in place. Do not use both the LATCH system and the car seat at the same time. All vehicles manufactured after 2002 will have a LATCH (Lower Anchors and Tethers for Children) System.
-The Age Test: Keep all children in the back seat until they are at least 13 years old.
Practicing these tests every time you seat your child in the vehicle will ensure the best safety practices in case anything were to happen. For more great safety information and tips, visit Buckle Up For Life's website at BuckleUpForLife.org or check out our article on car seat safety.
Partner With The Cooper Firm