Court Docs: GM Knew Of Cobalt Problem Before Fatal Crashes And Recall – Jalopnik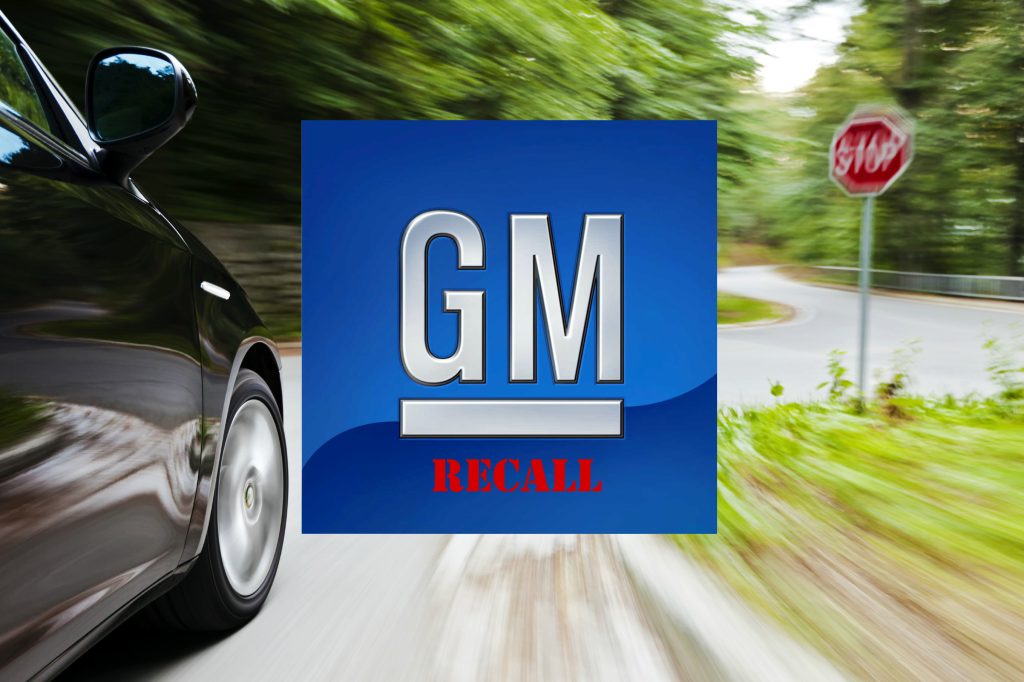 Court Docs: GM Knew Of Cobalt Problem Before Fatal Crashes And Recall – Jalopnik
By Patrick George
But as the AP reports, each were high-speed, off-the-road front end crashes on unpaved roads. But Melton died in similar circumstances after her ignition failed, lawyers for her family argued, causing her car to crash.
There's also this from the USA Today story:
Melton had taken her car into the dealer for ignition switch problems and just picked it up the day before her fatal crash, Lance Cooper, lawyer for Melton's estate, says. She bought her 2005 Cobalt new in August of 2005.

…[Cooper] had a "black box dump" done, and that is when it was discovered that the ignition key had come out of the "run" position and shut off the engine at the time of the crash. Cooper argues that is what caused Melton to lose control.
Partner With The Cooper Firm