CPSC no longer believes that artificial turf is safe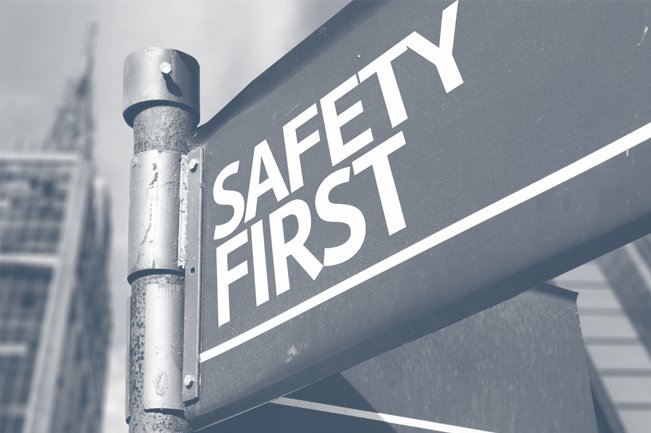 CPSC no longer believes that artificial turf is safe
The Consumer Product Safety Commission has changed its stand on the safety of crumb rubber used in artificial turf and playgrounds. In 2008, the agency shared a release titled, "CPSC Staff Finds Synthetic Turf Fields OK to Install, OK to play on." Seven years later, the agency is taking back that statement.
"Chariman Elliot Kaye has deep concerns with the (2008) press release and it is not the agency's current position. What was done in 2008 was not good enough to make a claim either way as to the safety of those fields," Scott Wolfson, the Communications Director for the Consumer Product Safety Commission, told Channel 2 News.
Even though the agency does not stand behind its previous statement, it is not planning on investigating further due to lack of resources, according to Wolfson. Many parents and safety advocates are upset in the agency's lack of action. Although the agency said there is no evidence that they have been influenced, Jeff Ruch, an attorney for Public Employees for Environmental Responsibility, says he has obtained public records which show turf lobbyists' influence on federal officials.
Since 2008, the Synthetic Turf Council has sent the CPSC fifty independent studies which report that there is no human health risk or environmental risk from synthetic turf with crumb rubber infill.
Despite STC's studies, several young teens and adults have suffered severe health related issues after prolonged exposure to these turfs. You can learn more about those circumstances on our blog here. We sincerely hope that CPSC will consider opening its own investigation of the turfs.
Source: Channel 2
Partner With The Cooper Firm