Three minivans score poorly on crash test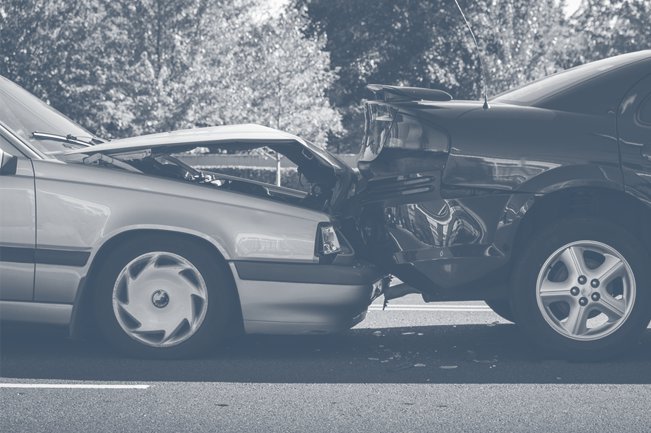 Three minivans score poorly on crash test
Minivans are a vehicle typically seen as safe for the whole family, but a recent crash test revealed that three minivans scored poorly for a crash test.
The Insurance Institute for Highway Safety performed a small overlap front crash test on four minivans. Out of the four vans, three van tests showed some of the worst possible outcomes for the specific type of crash. The Nissan Quest, The Chrysler Town & Country and the Dodge Caravan all earned poor ratings. The 2015 Toyota Sienna was the only van who received an acceptable rating. Last year, the Honda Odyssey received a good rating along with a Top Safety Pick + award.
The small overlap test is a difficult test for most vehicles. The test has only been around since 2012. It replicates a crash where the front corner of a vehicle collides with another vehicle or object. Because the impact does not pass through the vehicles main energy absorbing structure, it can cause serious damage and injuries. Minivans are built wider than most cars, which makes the test especially difficult for them.
Even though the Sienna improved the structure of its van, it still only received an acceptable rating. The Kia Sedona is the only minivan that was not tested. Kia is planning on modifying the vehicle and it will be tested soon after. For more information and ratings on how the minivans tested, you can visit IIHS's website.
We hope that these minivan auto makers will re-asses these vehicles after receiving the results. Vans are usually filled with large families, and these families need to be able to trust that their vehicle is going to protect them properly.
Source: IIHS
Partner With The Cooper Firm