Ten deaths raise concerns over trucking safety regulations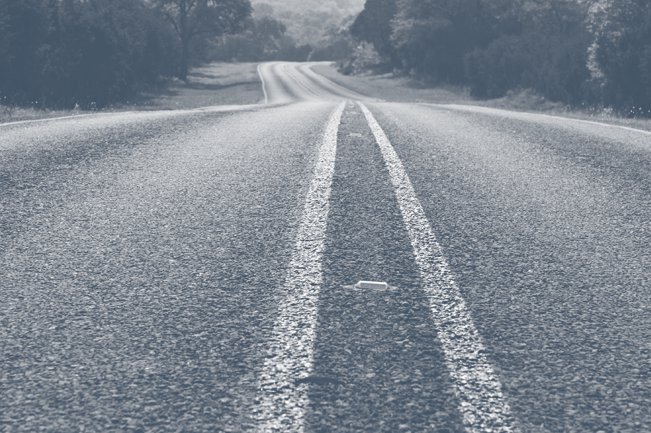 Ten deaths raise concerns over trucking safety regulations
Trucking safety regulations and enforcement are being questioned after ten people died on one stretch of interstate due to two tractor-trailer trucks.
Just a few weeks ago, a tractor trailer failed to stop and smashed into three cars and a pick-up truck before bursting into flames. Three people died in the first car and two in the second. The accident happened just a month after five nursing students were killed on the same highway. Just thirty miles from the most recent accident, a tractor trailer failed to stop crashing into two vehicles killing five girls on their way to the last day of their clinical classes. Three lawsuits have already been filed on behalf of the families of two nursing students who died and on behalf one survivor who was seriously injured.
According to one of the lawsuits, the driver who ran into the student's vehicles was involved in another accident in 2011 where he fell asleep behind the wheel. He was fired from the trucking company he was employed with at the time There are regulations to prevent someone like that from driving a truck, but both Total Transportation of Mississippi and parent company U.S. Xpress failed to do an adequate background check on the driver.
The federal government has current guidelines that say a driver can only work 14 hours in a 24 hour period and only 11 of those hours can be on the road. Drivers must also have 10 hours off duty before beginning the next shift. The guidelines are enforced on a state level, but there is often just not enough man power to watch the trucking logs that closely.
In order to maintain safety and to prevent lives from being lost, there must be better enforcement trucking companies.
If you or someone you know has been injured as a result of a tractor trailer, contact our law offices today for a free consultation.
Partner With The Cooper Firm