5 Nursing Students Killed in Tractor Trailer Crash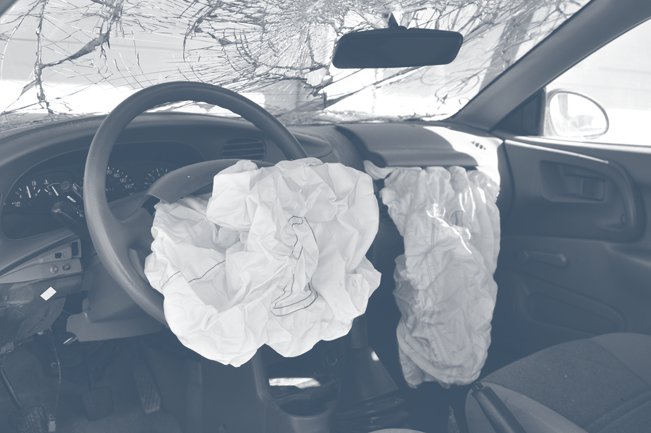 5 Nursing Students Killed in Tractor Trailer Crash
Five nursing students from Georgia Southern University were tragically killed in a tractor trailer crash on their way to a Savannah Hospital last Wednesday. The girls had left early in the morning for their final clinical of the school year at St. Joseph's/Candler Hospital. All of the girls were in the nursing program and juniors at Georgia Southern.
While on I-16, about 20 miles from Savannah, two tractor-trailers and five passenger vehicles were involved in an accident. Investigators have reported that a tractor-trailer ran into the back of on SUV, and then rolled over a small passenger car which burst into flames. The tractor-trailer came to a halt after hitting a tanker. The nursing students were driving in a Ford Escape and a Toyota Corolla. According to the police, four of the students died at the scene and three others were taken to Memorial Medical Center. At Memorial, the fifth student died.
One of the deaths included Emily Clark a twenty-year-old from Powder Springs, Georgia. Clark graduated From Harrison High School in 2012, where she was a cheerleader. Many classmates have shared how kind Emily was. Catherine "McKay" Pittman, a twenty-one-year old from Alpharetta also died in the accident. Pittman was the Georgia Southern chapter president of Alpha Delta Chi, a Christian sorority. "Today Heaven gained an angel," the sorority posted on its Facebook page.
Georgia Southern's President Brooks Keel shared on the university's website, "The loss of any student, especially in a tragic way, is particularly painful. Losing five students in almost incomprehensible."
Our hearts go out to the families and friends of these five young ladies as well as the two injured.
Source: AJC
Partner With The Cooper Firm