Nissan Expands Recall after Louisiana Injury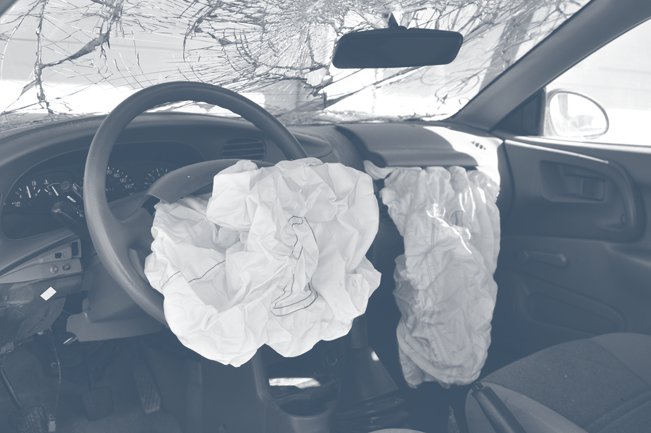 Nissan Expands Recall after Louisiana Injury
Nissan is expanding a Takata airbag recall to 45,000 additional small vehicles after a woman was severely injured in a similar vehicle that was not recalled.
Sabra Wilson was a passenger in a 2006 Nissan Sentra, when the passenger airbag exploded during a minor crash causing her to suffer severe burns, cuts and hearing problems. The accident happened in March near New Orleans. The accident raises questions to what other vehicles may be affected that have yet to be recalled. The recall expansion will include Sentra compact vehicles from 2004 to 2006 model years in high humidity states. According to spokesman Steve Yaeger with Nissan, the company recalled the vehicles after it found out about Wilson's accident.
Nissan recalled more than 52,000 vehicles in November for the defective Takata airbags, but did not include all models or all geographical locations. Most of the recall was limited to 12 high-humidity states and territories including Alabama, Florida, Georgia, Hawaii, Louisiana, Mississippi, and Texas as well as territories of Puerto Rico and the U.S. Virgin Islands, Saipan, Guam and American Samoa.
There have been over 17 million vehicles recalled by 10 different automakers in the United States and close to 22 million worldwide due to the defective Takata airbags. The National Highway Traffic Safety Administration has not made any comments regarding the expansion of vehicles. Instead of limiting vehicle recalls to certain areas, automakers should be looking at every vehicle on the road.
If you or someone you know has been injured as a result of a defective vehicle or product, contact out law offices today for a free consultation.
Source: ABC
Partner With The Cooper Firm