Baby Food Recalled Over Glass Pieces in Jars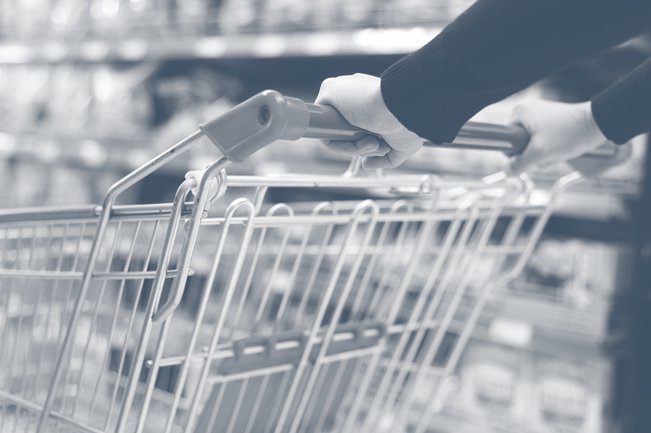 Baby Food Recalled Over Glass Pieces in Jars
Beech-Nut Nutrition is recalling over 1,900 pounds of baby food products due to small pieces of glass which may have gotten into the jars, according to the U.S. Department of Agriculture's Food Safety and Inspection Service. The jars were sent to retail stores all across the nation. Beech-Nut Nutrition issued the recall after a consumer discovered a small piece of glass in a container of the baby food. Beech-Nut also received a report of a mouth injury as a result of the glass, but no other details were released.  The USDA has labeled the recall as Class I, meaning it is a health hazard which could cause serious, adverse health consequences or death.
The recall affects 4-ounce glass jars of "Statge 2 Beech-Nut CLASSICS sweet potato & chicken" baby food. The expiration date of affected jars is "DEC 2016." The product number includes "12395750815" through "12395750821" and has an establishment number "P-68A" inside the USDA mark of inspection. Consumers should stop using the product immediately and return jars to the store where they purchased it for a full refund.
For more information you can contact Beech-Nut Consumer Hotline at (866) 674-4446.
If you or someone you know has suffered an injury as a result of a defective product, contact our law offices today for a free consultation.
Source: Fox News, USDA
Partner With The Cooper Firm