Blue Bell expands recall to all of its products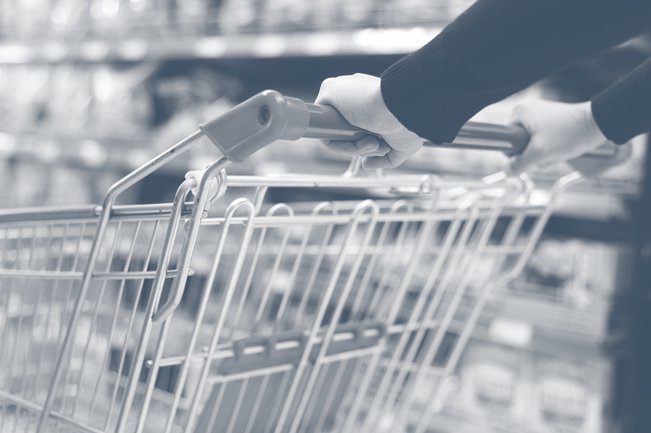 Blue Bell expands recall to all of its products
Blue Bell Creameries is pulling all of its products off shelves due to the fact that other ice cream samples have tested positive for listeria.
After gradually expanding its initial recall in March, Blue Bell has made a voluntary decision to pull all of its products. An "enhanced sampling program" found half gallon containers of Chocolate Chip Cookie Dough Ice Cream were contaminated with Listeria monocytogenes bacteria. "We're committed to doing the 100 percent right thing, and the best way to do that is to take all our products off the market until we can be confident that they are safe," Blue CEO and president, Paul Kruse shared in a statement.
The company is not certain on how the listeria made its way into its plants, but several different plants have been contaminated with the bacteria. Three people have died and five others have become ill as a result of the bacteria. The outbreaks were both in Kansas and Texas. All five people who got sick in Kansas were being treated at the same hospital for unrelated causes. Four of them drank milkshakes made at the hospital with Blue Bell ice cream. Out of the outbreaks in Texas, test showed that they were identical listeria strains which came from ice cream produced at the Blue Bell Oklahoma facility, according to the CDC.
Listeria infects nearly 1,600 individuals in the United States each year and can cause fatal infections, especially among those with weak immune systems such as pregnant women, elderly, and young children. Symptoms include fever, abdominal pain, severe headaches, nausea and diarrhea.
The initial recall only affected commercial institutions such as hospitals and schools. The new recall will affect big chain grocery stores and ice cream shops. Kruse has promised in a statement that all products will be safe before they go back on sale. March's recall was the company's first recall in over 108 years. More safety measures will be implemented including extensive cleaning and sanitizing of equipment as well as increasing testing of facility surfaces by 800%. Blue Bell will also be doing more employee training and sending samples for lab test every day.
The recall has been devastating for the company.
Source: CNN, Houston Chronicle
Partner With The Cooper Firm