NHTSA Investigates Hercules Tire after Lawyer's Probe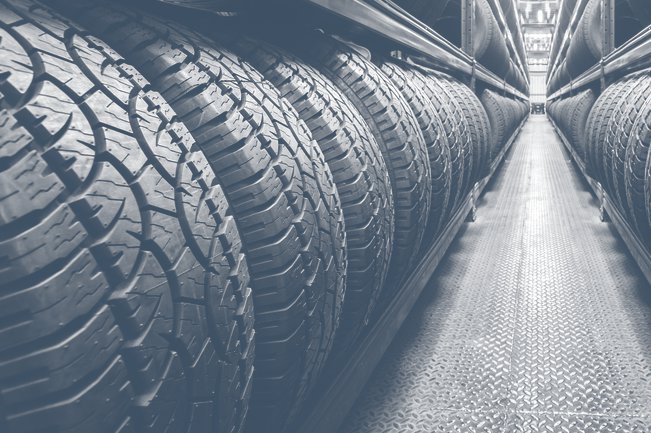 NHTSA Investigates Hercules Tire after Lawyer's Probe
The National Highway Traffic Safety Administration has opened an Equipment Query Investigation into Hercules Tire and Rubber Company, a subsidiary of American Tire Distributer, after probing from Micheal Cowen, a Texas attorney. Cowen represented Krystal Cantu, whose right arm was crushed in a rollover accident caused by tread separation on a left rear tire. The tire was a Capital Precision Trac II. Cowen found that the tread separated due to the tires not having a nylon cap ply, which makes tires prone to tread separations.
In October of last year, ITG Voma an importer recalled 94,890 Capital Precision Trac II tires. This included seven different sizes for passenger cars and light trucks. The problem is, Hercules Radial A/T tires were manufactured by the same company, Shandong Yongsheng Rubber Co., Ltd., but were not recalled. Both tires were distributed by American Tire Distributers, but carry different brand names. During Cantu's lawsuit against American Tire Distributers, ITG Voma and Shandong Yongsheng Rubber Co., a manufacturer's representative testified that the Capitol Precision Trac II shared a green designation with Hercules Radial A/T.
Hercules recalled its seven 10-ply Load Range E Tires manufactured by the Shandong Yongsheng Rubber co. in February 2013. The defect in the recalled tired could experience in-service belt and tread separation. In NTSA's investigation, it has asked why Hercules did not include the Radial A/T tires.
In December 2014, Cowen requested that NHTSA investigate the issues. Surprisingly, in the probe, NHTSA included that the allegation came from Cowen. This could be due to the fact that NHTSA has been under much scrutiny the past year for failure to act on major safety issues. It will be interesting to see what NHTSA discovers in its investigation.
If you or someone you know has been injured as a result of a defective product, contact our law offices today for a free consultation.
Source: The Safety Report Blog
Partner With The Cooper Firm