Sabra Hummus Recalled for Listeria Contamination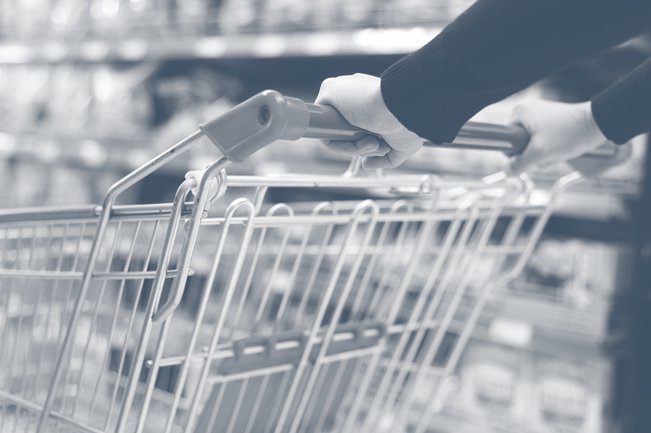 Sabra Hummus Recalled for Listeria Contamination
Sabra issued a voluntary recall of 30,000 cases of hummus due to possible listeria contamination according the U.S. Food and Drug Administration. At this time, there are no known illnesses or contamination reported. The recall affects five different SKUs of the brand's "classic" products. The company originally discovered the contamination during a routine and random sample at a Michigan store in March.
Listeria causes around 1,600 illnesses in Americans each year and 260 deaths. Listeria can be very dangerous to those with weak immune systems such as the elderly, pregnant women and young children. Those individuals who have consumed large amounts could also be at risk.
Sabra is not the only company that has recalled products for listeria contamination this year. Several companies have recalled spinach products for contamination. Blue Bell ice cream has also issued a recall of several of its products as well.
View the complete list of affected Sabra Hummus on the FDA's website.
If you or someone you know has developed a foodborne illness as a result of a product, contact our law offices today for a free consultation.
Source: CNN, FDA
Partner With The Cooper Firm