Ford Recalls Vehicles for Fuel Tank and Steering Problems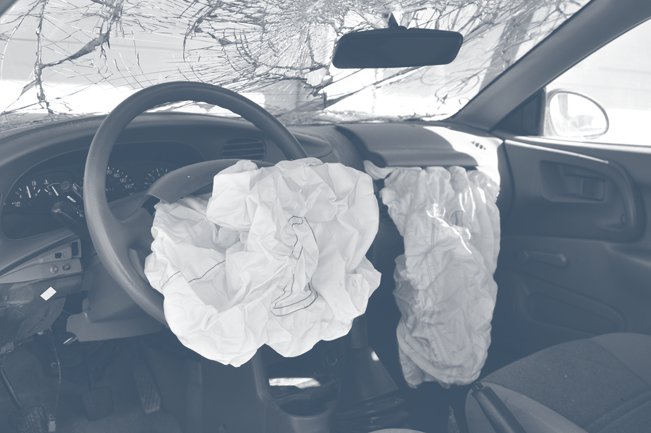 Ford Recalls Vehicles for Fuel Tank and Steering Problems
Ford has issued two new recalls for potential steering problems and fuel leaks.
The first recall affects 423,000 vehicles in North America for a possible defect in an electrical connection in the steering gear which could cause a loss of electric power steering. The recall covers 2011-2013 models of Ford Tarus and Flex, 2011-2013 Lincoln MKS and MKT, 2011-2012 Ford Fusion and Lincoln MKZ Sedans and the 2011 Mercury Milan. With a loss of electric power steering, the vehicle would have to be driven in manual which is more difficult to steer, and could potentially cause an accident. There have been four minor accidents with no injuries reported related to the defect. Vehicles can be taken to dealership for either a software update on the power steering control module or replacement of the steering gear.
The second recall affects 19,500 2015 Ford Mustangs with 2.5 liter engines. The underbody of the vehicle can overheat causing the fuel tank and vapor lines to degrade. This can result in a fuel leak and in turn cause a fire. There is also a chance that the parking brake cable seals could be damaged. As a remedy dealers will replace the fuel tank shield with one that has better insulation. They will also install thermal patches on the fuel tank and parking brake cable and put thermal wraps on the fuel vapor lines. No fires or injuries have been reported.
If you or someone you know has been injured as a result of a defective vehicle or product, contact our law offices today for a free consultation.
Source: USA Today
Partner With The Cooper Firm