Dietary supplements send thousands to the ER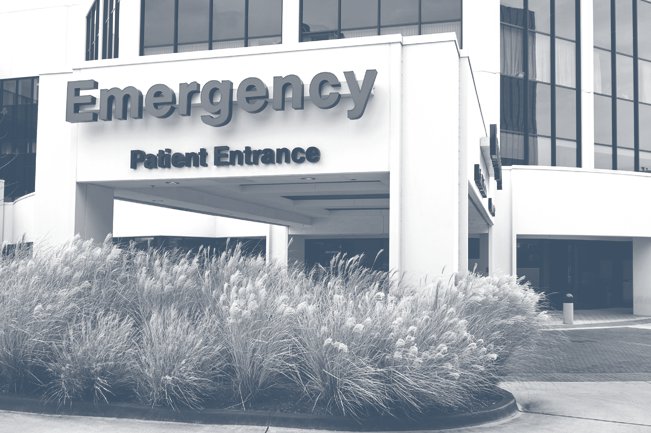 Dietary supplements send thousands to the ER
Although often promoted or thought of as harmless, multivitamins, diet pills, supplements and energy boosters are sending thousands to emergency rooms every year.
New England Journal of Medicine recently released a study, the first study of its kind, revealing that 23,000 people end up in the emergency room each year from ingesting dietary supplements and 2,000 resulted in hospitalization. In most cases, patients are admitted for suffering from heart palpitations, chest pain and choking. The majority of the patients were young adults, children and elderly according to the study. The Center for Disease Control (CDC) and Prevention as well as the Food and Drug Administration sent teams who conducted the study. Emergency Room visits from 63 different hospitals were tracked from 2004 to 2013.
The reasoning behind the high volume of emergency room visits could be due to the fact that herbal products and those similar are largely unregulated. Even though they are unregulated, the study showed that about half of adults in the United States have taken at least one dietary supplement in the past month.
Health officials have attempted to warn consumers of the potential dangers of these supplements, especially after several related deaths of healthy individuals who took supplements. Just in the last year, two young men one 18 and one 24-years-old died due to overdoses on powdered caffeine. Lamar Odom, former Lakers basketball player, also collapsed and was in intensive care due to "herbal Viagra" called Reload. The FDA has issued several warnings about Reload, due to a hidden drug ingredient which could cause severe reactions.
The study showed that more than a quarter of the ER visits were for young adults between the ages of 24 and 34 years. Most of the time, young adults were taking weight loss or energy products and suffered cardiac symptoms. The second largest and most frequent group seen in the ER for problems related to these drugs were children who got into supplements they were not allowed to touch. Elderly were less commonly involved, but most of their cases were related to choking.
The CDC urge young adults not to take energy or weight loss products in excess and to remember that these products can have severe effects on the hearts. Older adults should be very careful any time they are taking pills to be mindful of choking and should avoid taking large pills or several pills at one time. Always swallow supplements and pills with plenty of water. It is also best to tell your physician if you are taking any dietary supplements and which ones specifically. Keep all supplements and medication away and out of reach of children.
If you or someone you know has been seriously injured or has died as a result of dietary supplements, contact our law offices today for a free consultation.
Partner With The Cooper Firm